British Journalist David Bergman Convicted In Bangladesh For Questioning 1971 War Death Toll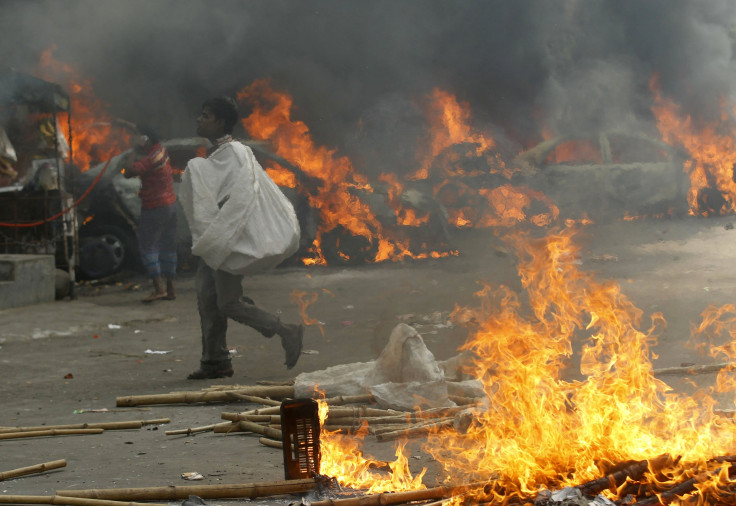 David Bergman, a British journalist, was found guilty of contempt by a Bangladeshi court on Tuesday for questioning the 1971 war's official death toll count. According to government records, about 3 million people reportedly died during the country's war for independence from Pakistan.
Bangladeshi judges ruled that a blog by Bergman in 2011 was unprofessional and had "hurt the feelings of the nation" and asked the journalist to pay 5,000 taka ($65) fine or be jailed for seven days. The case raised concerns over free speech rights in Bangladesh after Bergman questioned one of the country's most controversial topics, according to Agence France-Presse (AFP). Bergman had raised doubts about the work of the International Crimes Tribunal, which had found several senior opposition leaders guilty of mass murder during the war.
"No one has the right to question the three million death toll in the 1971 independence war. It is a settled issue," lawyer Abul Kalam Azad, who had filed the petition against Bergman, said, according to AFP, adding that the judgment was "fair and right."
However, Bergman's lawyers said, according to AFP, that the blog posts were "accurate, fair, and logical" and that his comments about the court "fell well within the permitted limits of fair criticism."
Bangladesh, which was earlier known as East Pakistan, blames the high death toll from the war on troops who supported Pakistan, which ruled Bangladesh before the split. Prime Minister Sheikh Hasina has claimed that militants played a role in the mass killings, including of intellectuals, during the war, and has demanded that the perpetrators be punished.
Estimates from some individual sources claim that the death toll could be in the hundreds of thousands and that Hasina's government has magnified the figure for political gains, according to AFP. Last month, the country handed down a death sentence to Motiur Rahman Nizami, leader of the Jamaat-e-Islami party, for war crimes.
© Copyright IBTimes 2023. All rights reserved.