British Teacher Banned After Abusing Muslim Staff Members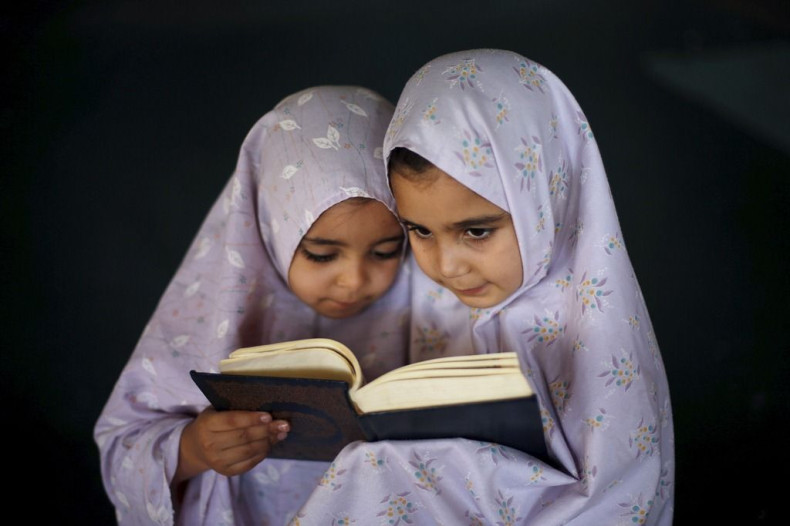 A teacher in Britain was fired after being convicted of abuse toward Muslim staff members. Authorities said she was banned for life from teaching after calling staff members "f---ing Muslims."
Anupe Hanch was found guilty of improper professional behavior at work. The 49-year-old former teacher in Essex also was found to have engaged in bullying behavior toward pupils and other teachers.
The National College for Teaching and Leadership panel took two weeks to review evidence against Hanch before imposing a lifelong ban against her teaching. The panel's report, published Friday, was based on 10 witness accounts about Hanch's behavior.
Hanch was checking resumes from newly qualified teachers. She told a colleague that the schools would start looking "like Al Jazeera" if any more Muslims were hired. "I'm not going to be like those f---ing Muslims, taking a day off for Eid," she said, as the Independent reported.
The former headmistress, however, denied all the allegations.
Witnesses, however, said Hanch regularly treated colleagues with intimidation and disrespect. During her seven years of service at Gearies Junior School, she allegedly used profanity regularly, and once shouted at a special needs student. One witnesses said Hanch had referred to a member of staff as "a Polish slapper." Another witness said the former teacher had used profanity to describe two students' mothers.
Judge Paul Heathcote said that Hanch should not be allowed to apply for another teaching job.
© Copyright IBTimes 2022. All rights reserved.