Broncos Vs. Seahawks: Find Out Which Team Celebrities Are Rooting For At The Super Bowl XLVIII [PHOTOS]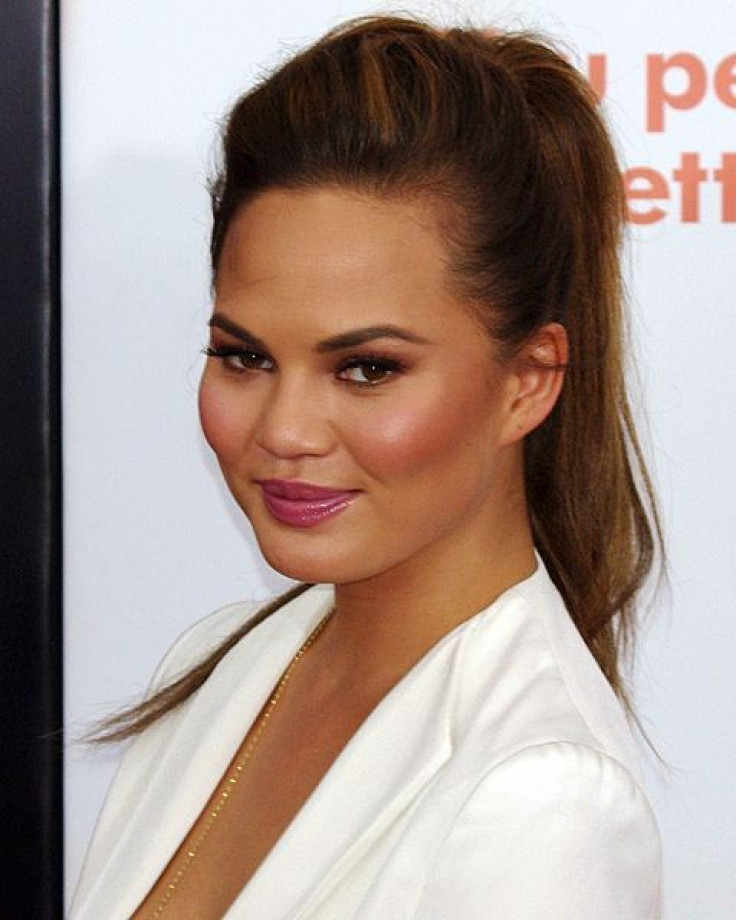 NFL experts are having a hard time predicting the outcome of this Sunday's Super Bowl XLVIII matchup between the Denver Broncos and the Seattle Seahawks, but many celebrities have already revealed who they'll be rooting for during the big game.
The Seahawks will have Sports Illustrated swimsuit model and Twitter celebrity Chrissy Teigen in their corner. The Seattle native told the New York Post that she had her high school prom at the old Seahawks Stadium. "Plus I just ordered a Richard Sherman fathead [poster]," she said.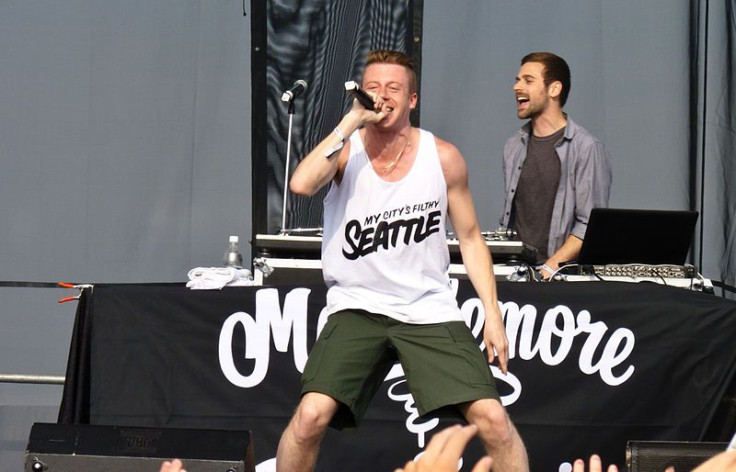 Grammy Award-winning rapper Macklemore will also be pulling for the Seahawks to win the Super Bowl. The outspoken musician is a huge fan of every Seattle-area sports franchise, and recently received a personalized Seahawks jersey while appearing on Ellen Degeneres' talk show, Fashion & Style reports. Seahawks head coach Pete Carroll also invited him to speak to the team at a pre-Super Bowl practice.
Former Alaska Gov. Sarah Palin is also a big Seahawks fan. During a recent interview with Fox News' Sean Hannity, the former vice presidential candidate revealed that she and her husband will be rooting for Seattle during Super Bowl XLVIII. "I love Seattle. They're closest to Alaska," she said, via Boston.com.
Other prominent celebrities who have chosen the Seahawks to win it all are rapper Sir-Mix-A-Lot, musicians Dave Matthews and Justin Timberlake and actors Will Ferrell, Rainn Wilson, Anna Faris and Chris Pratt.
The Broncos have a solid celebrity fan base of their own. Sports Illustrated swimsuit model Genevieve Morton will be rooting for the Mile High's finest because of her attachment to Peyton Manning's brother, New York Giants quarterback Eli Manning. "I wish I could be cheering for the Giants on Sunday, but given the option: I'll take Eli's brother and root for the Broncos," she said, via the New York Post.
Pro golfer Tiger Woods also thinks that the Broncos are about to win their third Super Bowl championship. "I like the Broncos," he recently told reporters, via CBS Philly. "Peyton is one of my good buddies and let's be honest, he got scrutinized pretty hard when he left Indy that he would never be the same after his neck surgery. And it's right, he's not the same, he's better. And that's cool to see. That's cool to see the hard work that he put in to shut everybody up."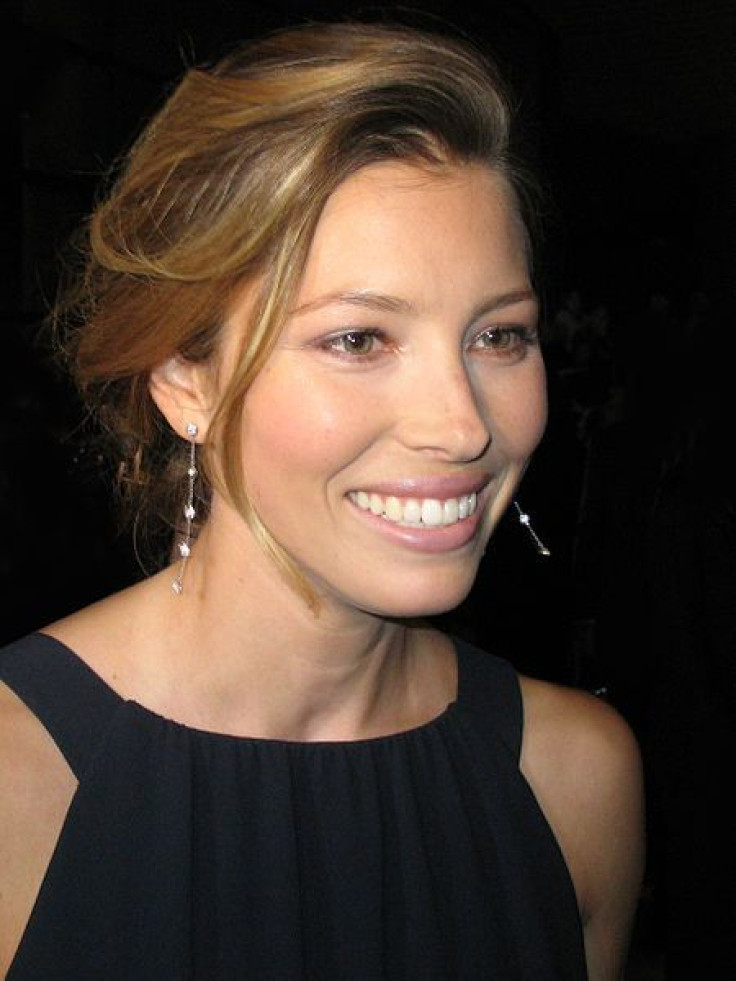 "South Park" creators Trey Parker and Matt Stone are also ardent Broncos fans. The team often appears on the hit Comedy Central series, which also happens to be set in a fictional Colorado town.
Other celebrity Broncos fans include actors Don Cheadle, Jessica Biel, models Barbara Fialho and Katherine Webb, and former college football player Eric LeGrand.
© Copyright IBTimes 2023. All rights reserved.