Brooklyn Boy Drugged Before Killed, Autopsy Indicates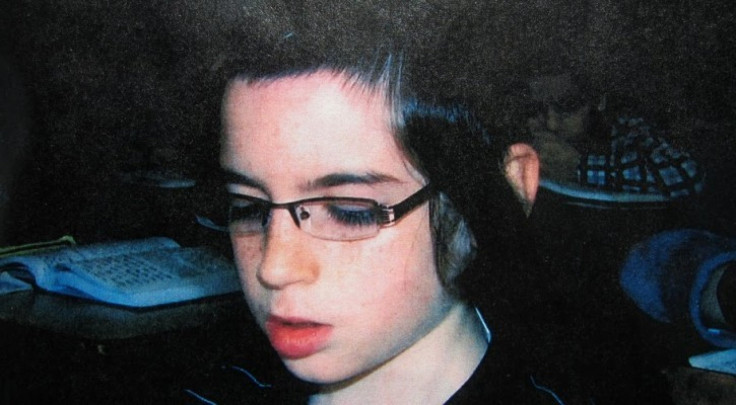 The Brooklyn boy who was killed and dismembered was given a lethal cocktail of drugs before he was smothered with a towel, authorities said Wednesday.
According to an autopsy report issued by the New York City Medical Examiner's Office, Leiby Kletzky had several drugs in his system, including cyclobenzaprine, quetiapine, hydrocodone and Tylenol. Cyclobenzaprine is a muscle relaxant; quetiapine, is an antipsychotic drug; and hydrocodone, which is used to treat pain, are all prescription medications, The New York Post reported.
On Wednesday, body parts of Kletzky were discovered in the refrigerator of Levi Aron, the 35-year-old Brooklyn man accused of kidnapping and killing of Kletzky, and in a dumpster about 2 miles away from Aron's residence.
The boy's feet, along with a bloody cutting board and blood stains, were found in the refrigerator. Meanwhile, other parts of his body were in a suitcase in the dumpster, The New York Daily News reported.
Kletzky went missing on Monday afternoon. He was on his way home (walking by himself) from summer camp for the first time and got lost. He then approached Aron, who had just made a payment to a dental office nearby, likely to ask for directions home.
Aron then convinced the boy to get in his 1990 Honda Accord, took the boy to his attic apartment, and ultimately killed him.
After the boy went missing on Monday, Aron was soon identified through the aid of a surveillance camera tape. When the police tracked him down and busted through his apartment on Wednesday, Aron confessed to the murder.
He directed the police to the boy's remains in the refrigerator and then pointed them to the dump. He explained that he killed the boy because he panicked when he found out that the police were searching for the boy.
Aron was arraigned in a New York court on charges of murder and kidnapping in the first degree on Thursday. He was also remanded under suicide watch until a mental evaluation is completed, CNN reported.
Aron, 35, reportedly showed no emotion as he entered the court handcuffed. He did not enter a plea. Aron was to undergo a psychological evaluation after his lawyer told a judge that his client might be mentally ill.
He has indicated to me that he hears voices and has had some hallucinations, Defense Attorney Pierre Bazile said.
© Copyright IBTimes 2023. All rights reserved.