Buhari To Review Nigeria's Diplomatic Missions, Embassies, Consulates Overseas To Determine Which Are 'Essential'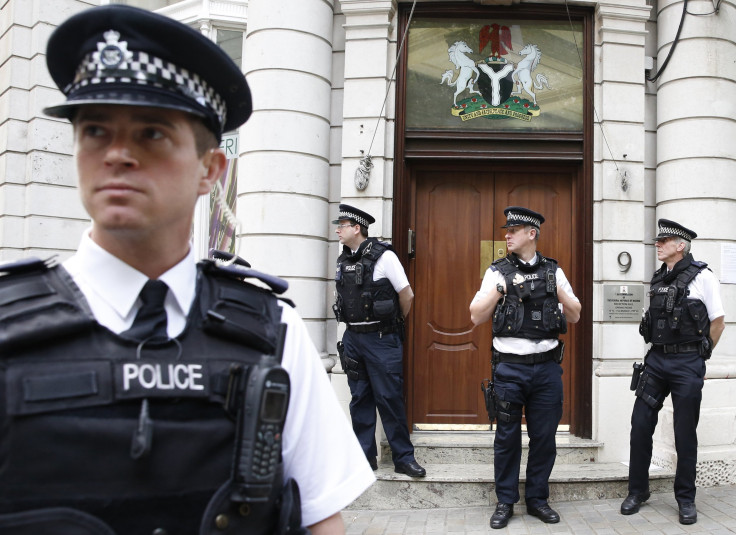 Nigerian President Muhammadu Buhari on Tuesday ordered a review of the country's 119 diplomatic missions overseas to determine which are vital to Nigerian trade and foreign interests. Buhari will establish a presidential committee to look at "the number of essential missions Nigeria needs to maintain abroad so that appropriate standards and quality can be maintained," a statement from his office said, according to AFP news agency.
Buhari, 72, speculated whether keeping embassies and consulates "with dilapidated facilities and demoralized staff" was wise when the need for some of the diplomatic postings was "questionable."
"Let's keep only what we can manage. We can't afford much for now. There's no point in pretending," he said Tuesday after meeting senior foreign ministry officials in Nigeria's capital city of Abuja, according to Nigerian newspaper Premium Times.
The Nigerian leader, who took office on May 29, has said the West African nation was falsely considered rich when, in reality, it lacks economic development, security and social services. He has vowed to tighten government spending, reduce the deficit and crack down on corruption in the wake of slumping global oil prices, which have cut federal revenues. Buhari also has pledged to "restore sanity to the system" after claiming the previous administration of former President Goodluck Jonathan left a "virtually empty" treasury from years of graft and mismanagement, AFP reported.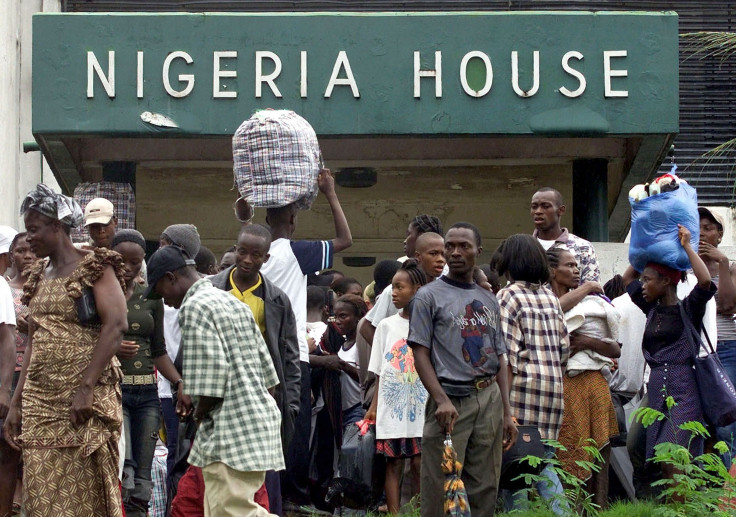 Buhari also called for records on former government officials and others using official and diplomatic passports illegally so that his administration could take necessary action against them.
"Something has to be done so that we can get back our respectability as a country," he said Tuesday, according to AFP. "Some people carry official passports and get involved in all sorts of negative acts. We need to do something about it."
Following Buhari's order, the Nigeria Immigration Service on Monday revoked these documents from a slew of former Nigerian governors, ministers, senators, commissioners, National Assembly members, special advisers, local government chairmen and all retired public servants and heads of parastatals, which were issued to them while they were in office.
"These categories of persons are hereby informed that these passports which were previously held by them have been revoked and should return them to the Nigeria Immigration Service headquarters [in] Sauka Abuja with immediate effect," Comptroller General Martin Abeshi said in a statement Monday, according to Nigeria's Premium Times. "Failure to comply with this directive will amount to an offense under the Immigration Act 2015. Such unauthorized possession will be impounded at our control posts on arrival or departure."
© Copyright IBTimes 2023. All rights reserved.