Buhari Says Nigeria Is Not Rich, Wealthy Nigerians Must 'Wake Up'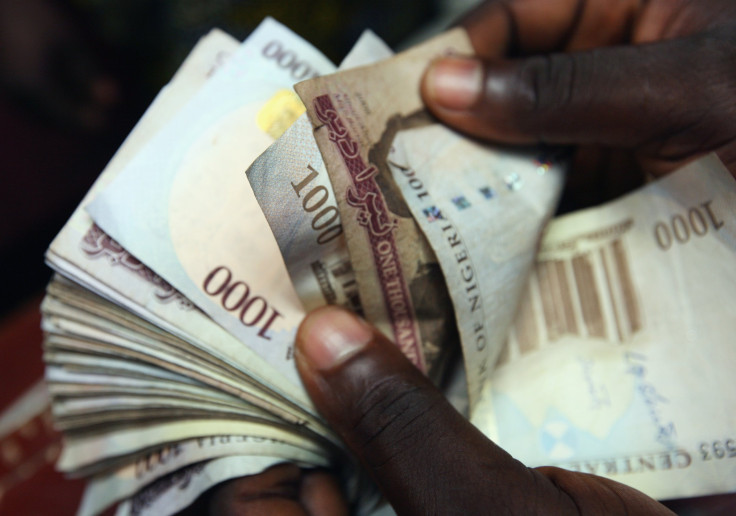 Nigeria was falsely considered a rich country when, in reality, it lacks economic development, security and social services, Nigerian President Muhammadu Buhari said of the West African nation. Wealthy Nigerians must "wake up" and rescue their country, he added, a Nigerian newspaper reported Tuesday.
"With the shock of falling oil prices, lack of revenues and insecurity, the Nigerian elites must now wake up and provide the right guidance in their communities, and also lead the economy on the right path more than they used to do," Buhari said Tuesday while welcoming the outgoing President of the African Development Bank, Donald Kaberuka, and other officials. Buhari and the African Development Bank officials discussed collaborating on projects in various sectors such as agriculture in order to create more jobs for the thousands of unemployed Nigerians, according to Vanguard Newspapers.
However, a recent wealth report showed wealth among Africa's citizens has been increasing. The number of millionaires in Nigeria rose about 305 percent since 2000, when the last study was conducted, the latest report by New World Wealth indicated. A recent Forbes report put the total wealth of the top 15 richest Nigerians at about $36 billion, according to Vanguard Newspapers.
Nevertheless, Nigeria's unemployment rate rose to 8.2 percent in the second quarter from 7.5 percent in the first quarter this year. Buhari, who took office in May, has not yet detailed his economic plans, which is on hold until the Nigerian leader appoints his cabinet, according to Bloomberg News.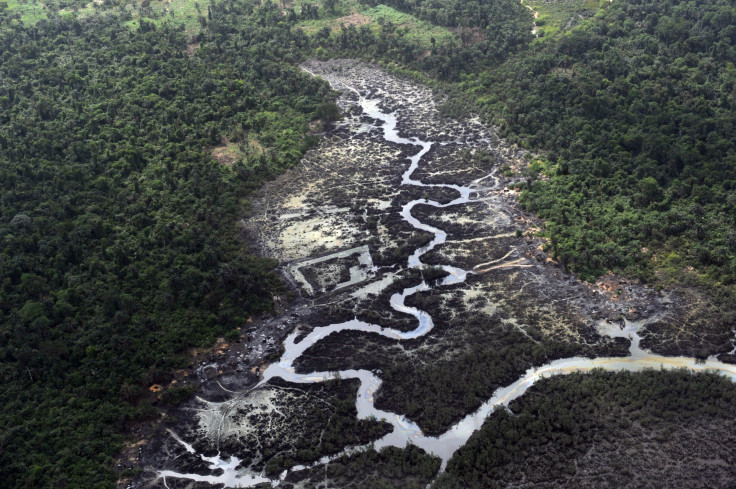 In the meantime, Buhari's administration has been probing banks and countries suspected of housing billions of dollars in stolen Nigerian government revenues. Much of the looted monies were linked to Nigeria's corrupt oil sector, in which 250,000 barrels of crude oil were believed to be stolen each day, Nigerian newspaper Premium Times reported.
Nigeria is Africa's largest economy and most populous nation. The country's Niger Delta region in the south holds some of the world's richest oil reserves, yet its people live in poverty and the land is polluted by oil spills. The oil companies have mostly blamed the spills on pipeline sabotage and vandalism, the Guardian reported.
Life for villagers in the north has changed little over the years, with many Nigerians still living without power at home. Roughly two-thirds of people living in Nigeria have no access to grid electricity – that's more than any other country in the world except India, according to Germany's DW news agency.
© Copyright IBTimes 2023. All rights reserved.