Buhari Seeks Missing Government Property From Goodluck Jonathan's Administration In Nigeria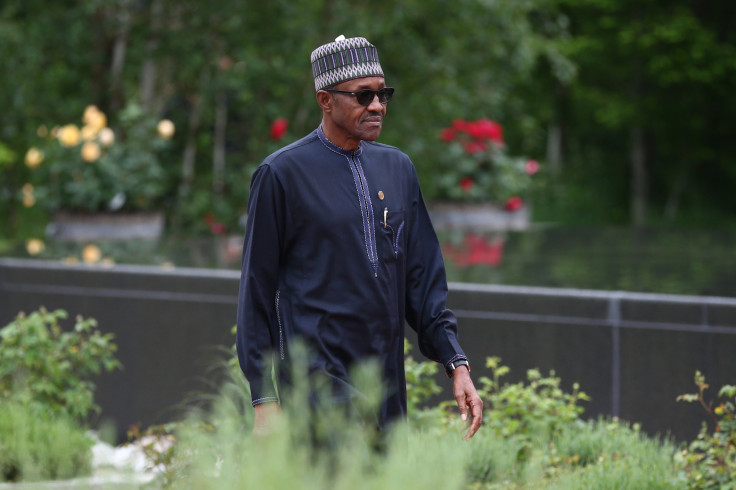 Nigerian President Muhammadu Buhari is seeking to recover missing government property from members of the previous administration as part of a broader effort to return looted funds to Nigeria's treasury. Government-owned cars, equipment, buildings and other noncash assets were still in the hands of several former advisers of ex-President Goodluck Jonathan months after Buhari took office, the Nigerian newspaper Daily Independent reported.
"Despite vacating their offices almost three months ago, many [have] yet to return these government properties. To this effect, [the] government has set up a committee made up [of] civil servants and security agencies to recover unreturned public assets from the political appointees who just left office," an unnamed source within Buhari's administration told the newspaper Monday.
Buhari's spokesman, Garba Shehu, said the ad hoc committee will soon demand for the return of these government-owned assets. Shehu said Buhari's intention was not to embarrass Jonathan or the former aides.
"Even here at the villa, there are cars and other property belonging to the government which [have] yet to be returned," Shehu told Daily Independent on Thursday at the presidential villa in the capital, Abuja. "The properties belong to the Nigerian people. We are not trying to humiliate anyone by asking them to return their cars or houses."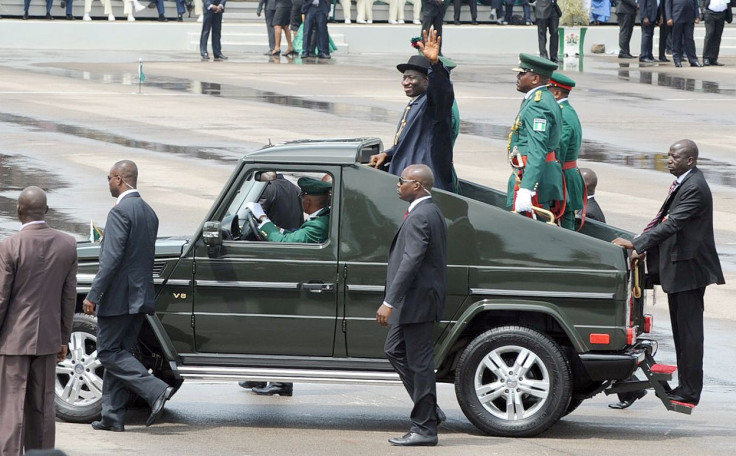 Buhari, who defeated Jonathan in the presidential election with an anti-corruption ticket, has moved to drive out graft and the culture of impunity from previous administrations since taking office in May. In the oil sector alone, $150 billion was believed to have been stolen. Buhari has asked the United States to help identify which banks and countries were housing the stolen oil revenues, Bloomberg reported.
Oil-rich Nigeria is the largest economy and most populous nation in Africa, but many Nigerians still live in poverty. Buhari has said the country is falsely considered rich and that corruption, insecurity and falling oil prices have taken a toll on Nigeria's economy. Buhari's spokesman said reclaiming government property from former officials would help save money.
"Change has come; that's why we have to do things differently now," Shehu told Daily Independent on Thursday. "Imagine how much Nigeria will save by retrieving and reusing these government properties instead of purchasing new ones for new government officials."
© Copyright IBTimes 2022. All rights reserved.
FOLLOW MORE IBT NEWS ON THE BELOW CHANNELS