Building With 4,700 Offices, 131 Elevators In India Surpasses Pentagon As World's Largest Office Building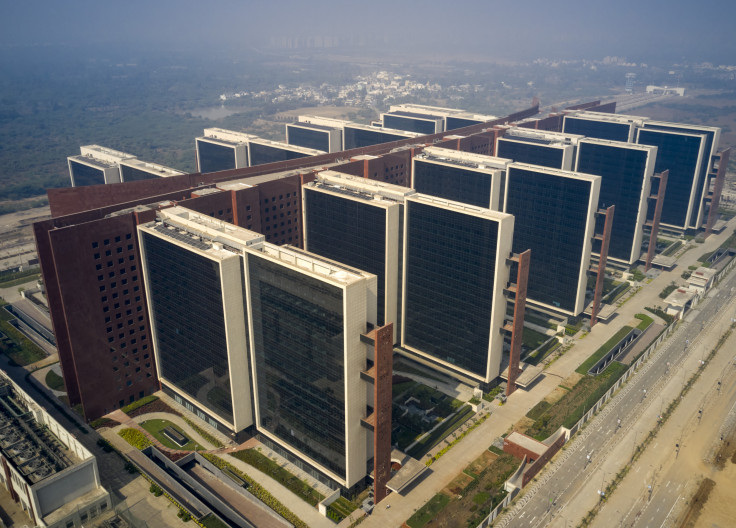 KEY POINTS
The newly built Surat Diamond Bourse (SDB) sprawls across more than 35 acres of land
Sixty-five thousand diamond professionals, including cutters, polishers and traders, are expected to work here
Surpassing the Pentagon, the building has 7.1 million square feet of floor space
The Indian city of Surat, one of the world's biggest diamond processing hubs, is now home to the world's largest office.
The newly built Surat Diamond Bourse (SDB) sprawls across more than 35 acres of land, where 65,000 diamond professionals including cutters, polishers and traders will work together under one roof.
The city of Surat is located in the state of Gujarat and, although it is a lesser-known gem capital of the globe, roughly 90% of all the world's diamonds are cut in the city.
Surat's gigantic diamond industry now has a compeering office building that has broken records and replaced the Pentagon as the world's largest office building.
Overtaking the Pentagon in terms of size was not part of the brief for the building's design, the SDB project's CEO, Mahesh Gadhavi, told CNN.
The sheer size of the building, which has 7.1 million square feet of floor space, was driven by demand, Gadhavi said. He also noted that all the offices were purchased by diamond companies before the construction began.
The building's design has incorporated a central "spine" from which nine rectangular structures branch out to form the massive 15-story complex.
The record-breaking structure hosts 4,700 office spaces and 131 elevators. It also has facilities for dining, retail, wellness and conferences. Moreover, the office space can be turned into workshops for diamond cutting and polishing.
The project took four years of construction and is expected to welcome its first occupants in November.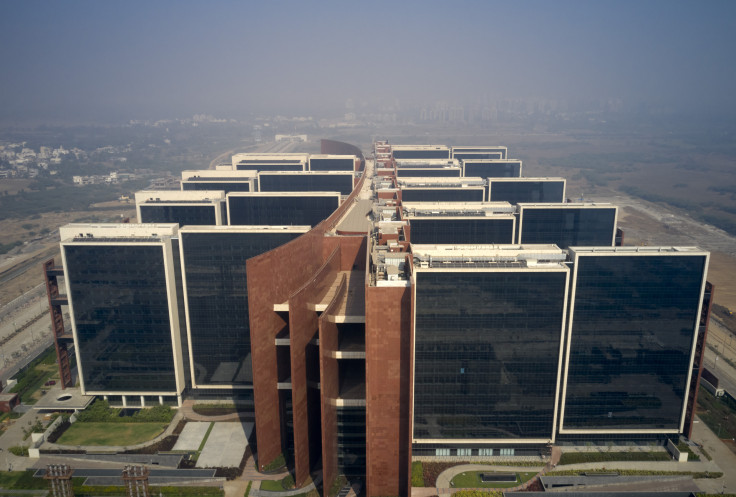 The building was designed by Indian architecture firm Morphogenesis.
Sonali Rastogi, co-founder of Morphogenesis, described the design as "democratic" and said the layout creates a "level playing field" for small and large businesses.
The designers were focused on ensuring that the experience of working at SDB would be "exactly the same for everyone," Rastogi explained. She noted that it would take individuals no more than seven minutes to reach their office from any of the building's entry gates.
"We decided to create something that is iconic, that borrows ... from its context and the community we are working (with)," Rastogi told the outlet and said the plan was "based on environmental and sustainable design more than a particular architectural language."
© Copyright IBTimes 2023. All rights reserved.