Burger King Lawsuit: Why Are Vegans Suing Over Its Meatless Impossible Whoppers?
A lawsuit has been filed against Burger King, claiming the fast-food chain cooks its meatless Impossible Whoppers on the same grill as its beef patties.
The class-action lawsuit was filed by Philip Williams on Monday, alleging that Burger King advertises the Impossible Whopper as a meatless alternative for vegans, but they are contaminated with meat by-products by the grill the company uses to cook its meat products, TMZ reported.
The lawsuit also states that "Burger King has no disclosures on its menu that would notify a consumer prior to the purchase of the Impossible Whopper that it was cooked in a manner that would result in meat by-products on the burger."
Williams claims that he purchased the Impossible Whopper at a Burger King in Atlanta and is seeking an unspecified amount in damages in addition to requesting that the company stop cooking the meatless burgers on its meat grills, the news outlet said.
Burger King does have a note on its website that says, "For guests looking for a meat-free option, a non-broiler method of preparation is available upon request."
A spokesperson for Burger King told the Daily Mail that customers can request to have the Impossible Whopper cooked on a different broiler than the company's traditional meat products, but vegans claim they were not informed of the option and have voiced their outrage online.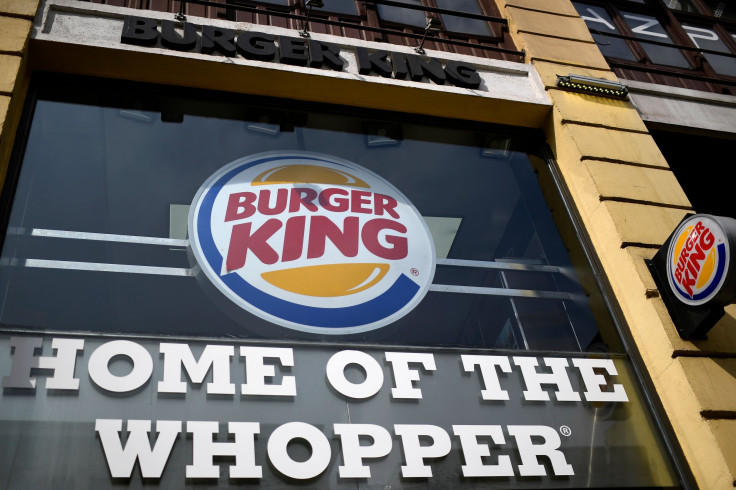 © Copyright IBTimes 2023. All rights reserved.