Burger King Is Making Their Impossible Whopper A Permanent Menu Item
Burger King is making the impossible, possible. The fast-food chain is offering a vegetarian burger, which will be available nationwide by the end of the year.
Burger King currently has approximately 7,300 locations in the United States. Of course, most fast food chains do not have a number of meatless options, which is why Burger King's Impossible Whopper, which is made from wheat and potato proteins, is a pretty big deal.
Other fast food chains, such as McDonald's and Taco Bell, have a couple of items, such as an Egg McMuffin, yogurt parfait, or bean burrito, but an actual patty is a newer concept to the fast-food market.
Earlier this month, Burger King tested the Impossible Whopper at 59 restaurants in the St. Louis area using patties from Impossible Foods, a California maker of meat substitutes. And the company said, reports the New York Post, that they received "encouraging results."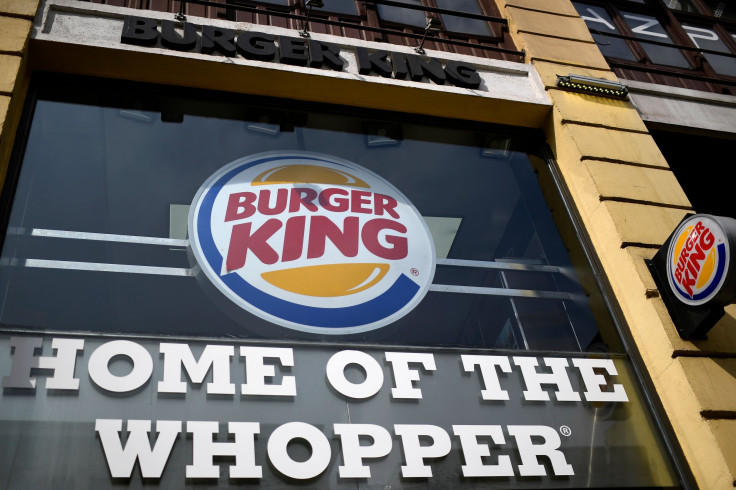 © Copyright IBTimes 2023. All rights reserved.