'Call of Duty 2021' Launch Seemingly Hinted At By Activision
KEY POINTS
Sledgehammer is the rumored developer of the next "Call of Duty" title
Rumors have it that the game might arrive in 2022
Activision has already confirmed that the next "Call of Duty" game is in development
Activision may have subtly suggested the announcement and launch of the next "Call of Duty" game in the recent interview of the president of the company's publishing is anything to go by.
It looks like video game publisher Activision is not planning to announce the next "Call of Duty" game until in the latter part of 2021. This is no longer surprising since the company announced "Call of Duty: Black Ops Cold War" in the late part of 2020. Aside from that, rumors are rife that the next title might not arrive this year and instead release sometime in 2022.
In a recent interview with GameBeat, Activision President of Publishing and "Call of Duty" franchise Lead Boss Rob Kostich, shares some details about the future of the franchise. At one point, Kostich explained that Activision is likely to wait a little bit longer to officially reveal the next "Call of Duty" title. One of the reasons for this decision is because the video game publisher has a lot on its plate.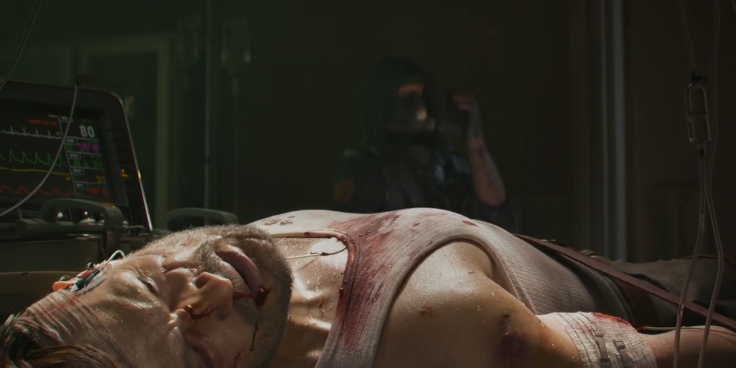 Activision is continuously rolling out support for the hit battle royale title "Call of Duty: Warzone" and the recently launched "Call of Duty: Black Ops Cold War." According to Kostich, "We're probably shifting a bit more in that direction. Most of the reason is — you've seen what we have in Season 3 this week. We have so much to talk about and so much going on that's happening this week. "
The executive also shared that Activision wants to "focus on that with the community, focus on the journey with them." During the interview, the executive mentioned that the launch of "Black Ops Cold War," which happened within "Warzone" is a practice that might happen again with the launch of the next "Call of Duty" title. "Also, as you saw last year, we did some cool things in terms of integrating the reveal of Black Ops into Warzone.
Those are the things we want to orchestrate and provide to our community, letting them discover Call of Duty themselves in their play experience," the executive shared. "That part's been fun for us and our development teams. Marketing is changing within Call of Duty, how we get the community to participate and uncover things for us," he noted. "It might be happening later, but it's all part of a broader agenda to bring the community along on a fun journey," he added.
If Activision would follow the same strategy it did when it launched "Black Ops Cold War, " then fans would most likely see the announcement of the next "Call of Duty'' game sometime this summer. Activision has not revealed much about the upcoming title but rumors are rife that it is being developed by Sledgehammer Games. The game is most likely launching in next-generation gaming consoles aside from the previous generation PlayStation 4 and Xbox One.
© Copyright IBTimes 2023. All rights reserved.