Can Trump Cancel Paris Climate Deal? Europe Should Impose Carbon Tax On All US Goods If He Does, France's Sarkozy Says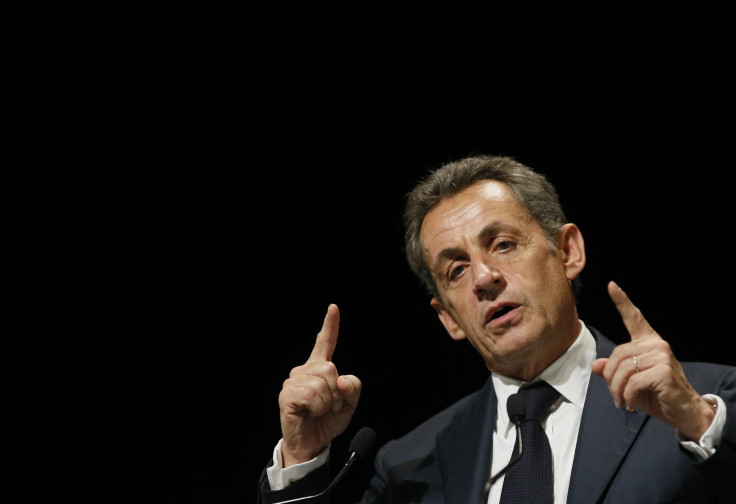 Former French President Nicholas Sarkozy suggested Europe impose a carbon tax on all U.S. products if President-elect Donald Trump pulled the country out of the Paris climate change agreement.
Over 100 countries have ratified the 2015 Paris deal to curb carbon emissions in an effort to tackle climate change. Trump, a climate change denier, promised to withdraw from the agreement during his campaign.
Speaking to French broadcaster TF1, Sarkozy said late Sunday: "Donald Trump has said – we'll see if he keeps this promise -- that he won't respect the conclusions of the Paris climate agreement. Well, I will demand that Europe put in place a carbon tax at its border, a tax of 1-3 percent, for all products coming from the United States, if the United States doesn't apply environmental rules that we are imposing on our companies."
Sarkozy, who is running for presidency again, also reportedly warned that Europe cannot afford to be "weak" or "naïve" when it comes to free movement of people and trade, referring to Trump's promises of putting the American worker first and preventing jobs from going to foreign employees.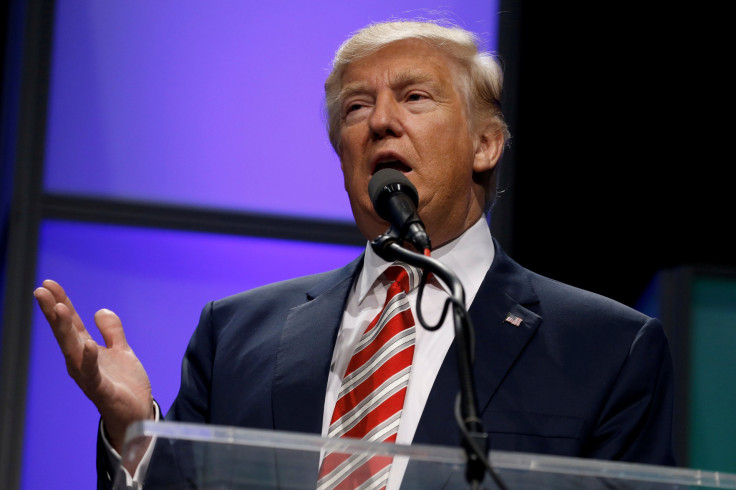 Trump is looking for a quick exit from the Paris deal, Reuters reported Sunday, citing an anonymous source who is part of the president-elect's transition team. The source said the real estate mogul was looking for ways to bypass the four-year procedure to exit the agreement.
"It was reckless for the Paris agreement to enter into force before the election," the source, who works with Trump on international energy and climate policy, said.
Trump, during his campaign, called President Barack Obama's speech at the Paris climate talks "one of the dumbest things I've ever seen, or perhaps most naïve."
The outgoing president said in November last year, "When it comes to climate change, that hour is almost upon us. But if we act here, if we act now, if we place our own short-term interests behind the air that our young people will breathe, and the food that they will eat, and the water that they will drink, and the hopes and dreams that sustain their lives, then we won't be too late for them."
Trump, who was then a frontrunner in the Republican race, told CNN: "I think one of the dumbest statements I've ever heard in politics, in the history of politics as I know it, which is pretty good, was Obama's statement that our No 1 problem is global warming."
© Copyright IBTimes 2023. All rights reserved.
FOLLOW MORE IBT NEWS ON THE BELOW CHANNELS