Canada Bans Exports Aiding Iranian Energy sector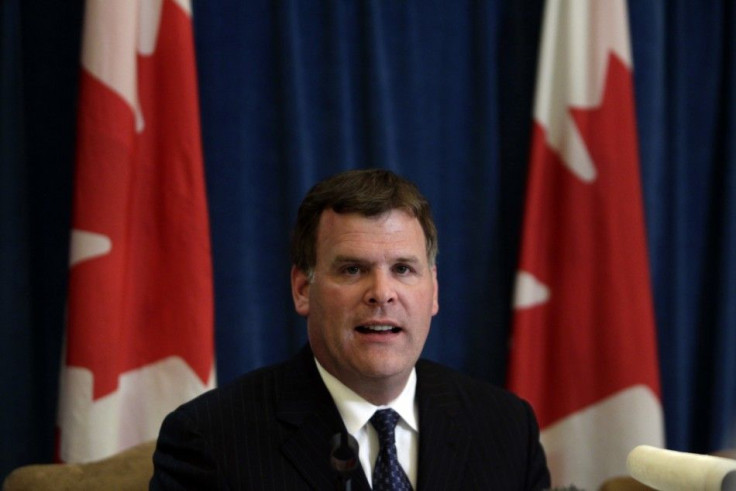 Canada will immediately ban the export to Iran of all goods used in the petrochemical, oil and gas industry, as part of an international sanctions package, the government said on Monday.
Canada, the U.S. and Britain are limiting contacts with Tehran over concerns about Iran's nuclear program.
The ban on exports of goods to the energy sector will not apply to contracts entered into before November 22 this year, Foreign Minister John Baird said in a statement.
Iran's current leaders blatantly ignore their international obligations. They obfuscate Iran's nuclear activities and they block any international attempt to verify the country's claims, he said.
Canada will continue to work with the growing list of like-minded countries in a bid to limit the ability of Iran's rulers to further undermine peace, prosperity and stability.
Baird also said Canada would block virtually all transactions with Iran, including those with the central bank, making an exception for Iranian-Canadians to send money back home.
© Copyright Thomson Reuters 2023. All rights reserved.