Canada Marijuana Legalization 2015: After Trudeau Win, Legal Pot Now A Question Of When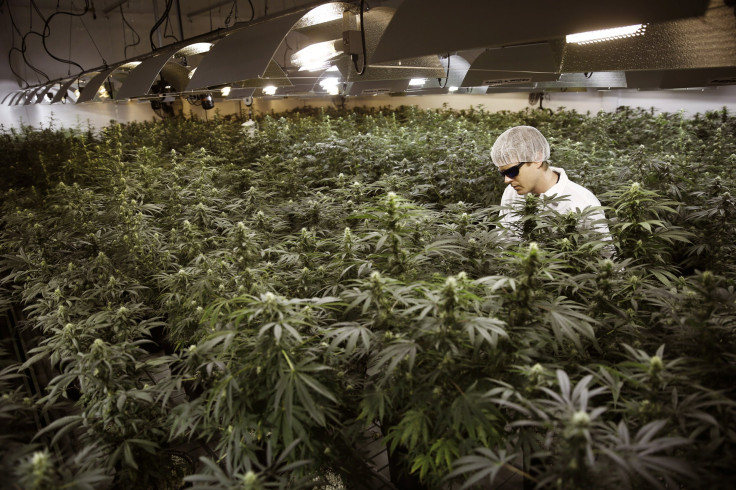 While on the campaign trail, Justin Trudeau said he would get to work "right away" on a policy to legalize and regulate recreational marijuana sales in Canada. With Trudeau's election as prime minister Tuesday, the big questions now are when and how will Canada legalize pot?
"We don't yet know exactly [at] what rate we're going to be taxing it, how we're going to control it, or whether it will happen in the first months, within the first year, or whether it's going to take a year or two to kick in," Trudeau said while campaigning in British Columbia Oct. 1, the CBC reported.
Despite the lack of a comprehensive plan or timeline, shares in marijuana companies, including Canopy Growth and Mettrum, rose Tuesday, Bloomberg reported. "I think what you'll see perhaps, after this election … is a recognition that there is an opportunity to collect taxes on something that is already being sold into the market illegally or illicitly," said Bruce Linton, the chief executive of Canopy Growth, speaking with the Guardian.
If Trudeau follows through on his campaign promise, it would make Canada the first developed nation to implement the legalization of marijuana.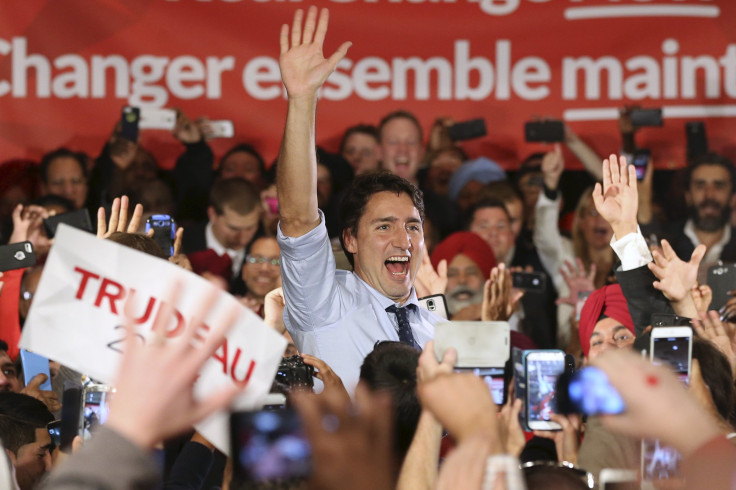 The director of communications for Trudeau's campaign said Liberals would work to design a "Canadian model" for legalization, drawing on models such as the state of Colorado in the U.S., which allows people over 21 years of age to have 1 ounce of marijuana in their possession.
"To ensure that we keep marijuana out of the hands of children, and the profits out of the hands of criminals, we will legalize, regulate and restrict access to marijuana," the Liberal Party policy platform said.
Roughly 86 percent of Canadian respondents in a CBC voter survey favored either legalization or decriminalization of marijuana for personal use. A majority, 75 percent, of the more historically strict Conservative voters now also favor Trudeau's stance. Only 14 percent of respondents said it should be a criminal offense to possess marijuana.
While campaigning, Trudeau promised to change policies carried out by the Conservative government under Prime Minister Stephen Harper. Trudeau also said he wanted Canada to stop participating in the bombing campaign in Iraq against the Islamic State group.
© Copyright IBTimes 2022. All rights reserved.
FOLLOW MORE IBT NEWS ON THE BELOW CHANNELS