Canelo Alvarez Sends Message To Mexican Boxing Legends
Saul "Canelo" Alvarez has finally sent a message to Mexican legends hating on him.
Aside from Floyd Mayweather and Manny Pacquiao, Mexico's Canelo is one of the most celebreated names in boxing today. For former American boxing champs Sugar Ray Leonard and Shane Mosley, Canelo is the "pound-for-pound" best. However, for some legendary Mexican warriors, Canelo is still far from being the best.
In a recent talk with Elie Seckbach of EsNews during a training session, the four-division champ was asked to comment on different issues including NBA legend Jalen Rose's statement about him. Earlier this month, Rose stated that he wants to see Canelo fight Ukraine's finest Vasyl Lomachenko and WBO welterweight champion Terrence Crawford.
The idea seems bizarre given the current weight-class Canelo is fighting at. And according to Canelo himself, what people outside boxing such as Rose are saying about him "doesn't make any sense" at all.
When asked about his real thoughts about Mexican boxing legends who have been criticizing him prior and after knocking out Sergey Kovalev, Canelo insisted that "numbers don't lie."
"I have respect for each and every one of them. But with all due respect, numbers don't lie," Canelo said of Mexican legends criticizing him.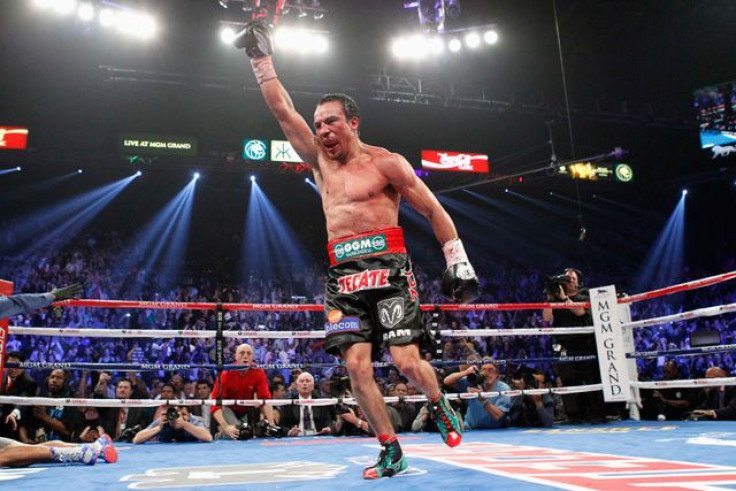 Juan Manuel Marquez, who was a four-division champion like Canelo, has been vocal about his thoughts on his fellow Mexican warrior's milestones. According to Marquez, he truly admires Canelo's courage to step up and fight Kovalev who is a much bigger fighter.
However, Marquez thinks that Canelo needs to add more names under his belt to be considered as one of the greatest Mexican fighters of all time.
"Not yet. He needs opponents with great names. He needs to prove everything on the ring," Marquez answered when asked if Canelo belongs to the list of all-time Mexican boxing greats.
"Kovalev is a good fighter but Kovalev is going down in his career," Marquez added.
Meanwhile, Golden Boy Promotions CEO Eric Gomez recently shed light into what could be next for Canelo. Gomez went straight-forward about who they want Canelo to fight next and as expected, Golden Boy Promotions want to see a third fight with Gennadiy "GGG" Golovkin.
"Those (Canelo and Golovkin) are big because of the styles. Two very good, tough, very close fights," Gomez said.
"The fans love it because of the styles. It was all action. IT was back and forth, both guys landed big punches. They match up very well," he continued.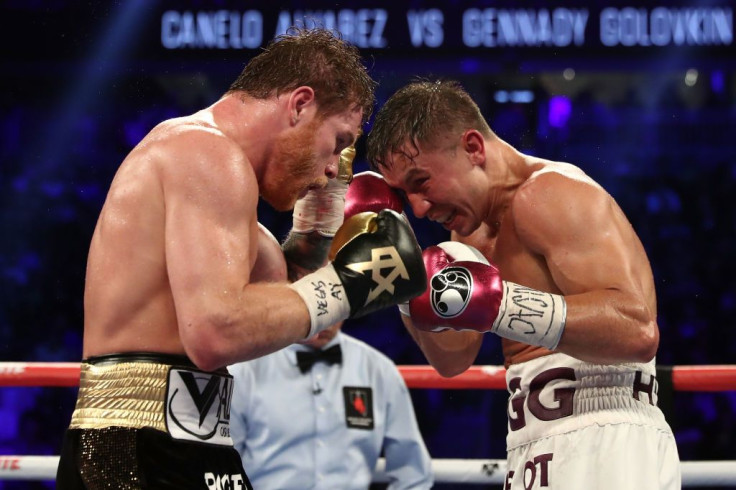 © Copyright IBTimes 2023. All rights reserved.