Carolina Panthers Interim Coach Cracks Whip On Matt Rhule Recruit's Tantrums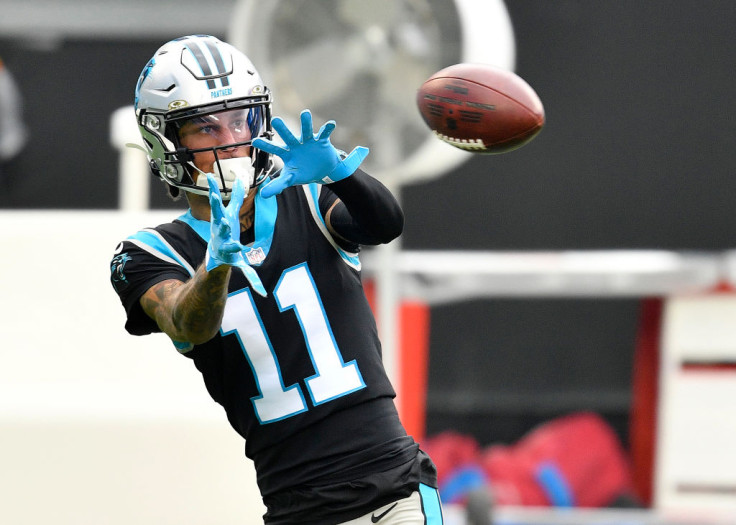 The Carolina Panthers could use a shot in the arm this NFL season as they try to turn things around.
After the firing of former head coach Matt Rhule, the person tasked to do that is interim head coach Steve Wilks.
The Panthers went up against the Los Angeles Rams on Sunday, October 16 and lost 24-10.
However, this was overshadowed by some drama involving Wilks and wide receiver Robbie Anderson.
The interim coach threw the 29-year-old NFL player out of the game late in the third quarter after he had a heated argument with the Panthers' position coach, according to Joe Dailey.
A shouting match had already happened between Anderson and Dailey late in the first half. But the second encounter in the third quarter ticked Wilks off.
The Panthers were trailing the Rams 17-10 at the time and were without a first down since the first quarter.
"No one is bigger than the team," Wilks said when asked about the Anderson incident. "I'm not going to focus and put a lot of attention on one individual."
When asked to comment, Anderson responded by saying he had no idea why he was sent to the locker room and admitted that he was confused about the move.
"I wanted to be in the game. I've never had somebody yell to get out of the game. So I was honestly confused and upset by that. I should be. I don't see nobody that is a true competitor, that knows the value they bring and has true passion for the game, that will be OK with being told not to do something or being taken out of something when they didn't do anything wrong," Anderson stated.
The former Temple Owls product added that anyone in his position would have been upset if he would be told that he couldn't play.
"You should want to make a play. Losing is not acceptable. You don't play this game to lose. You could consider me a loser my whole life growing up. I didn't get this far in life to continue to be a loser. It's not what I work for," the Panthers wide receiver stressed.
Anderson was brought in from the New York Jets by Rhule in 2020 and was also given a two-year contract extension worth $29.5 million before the 2021 season.
Per sources, Anderson is allegedly one player the Panthers may consider trading.
However, that team would have to absorb his $575,000 salary for the rest of the year.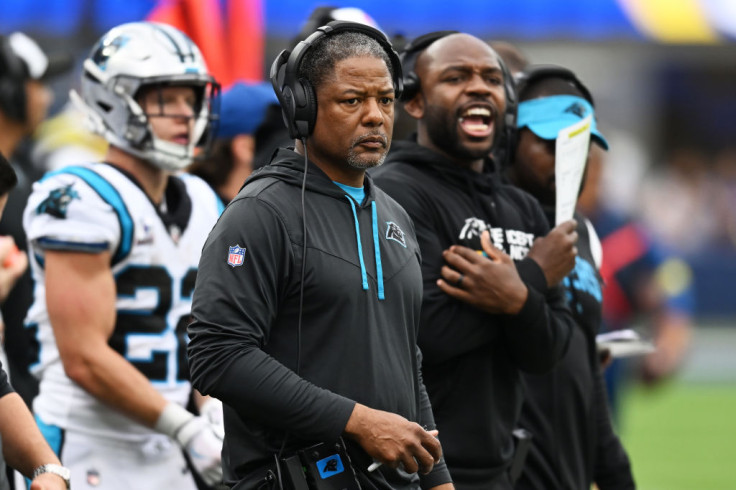 © Copyright IBTimes 2023. All rights reserved.