Caroline Kennedy To Be U.S. Ambassador To Japan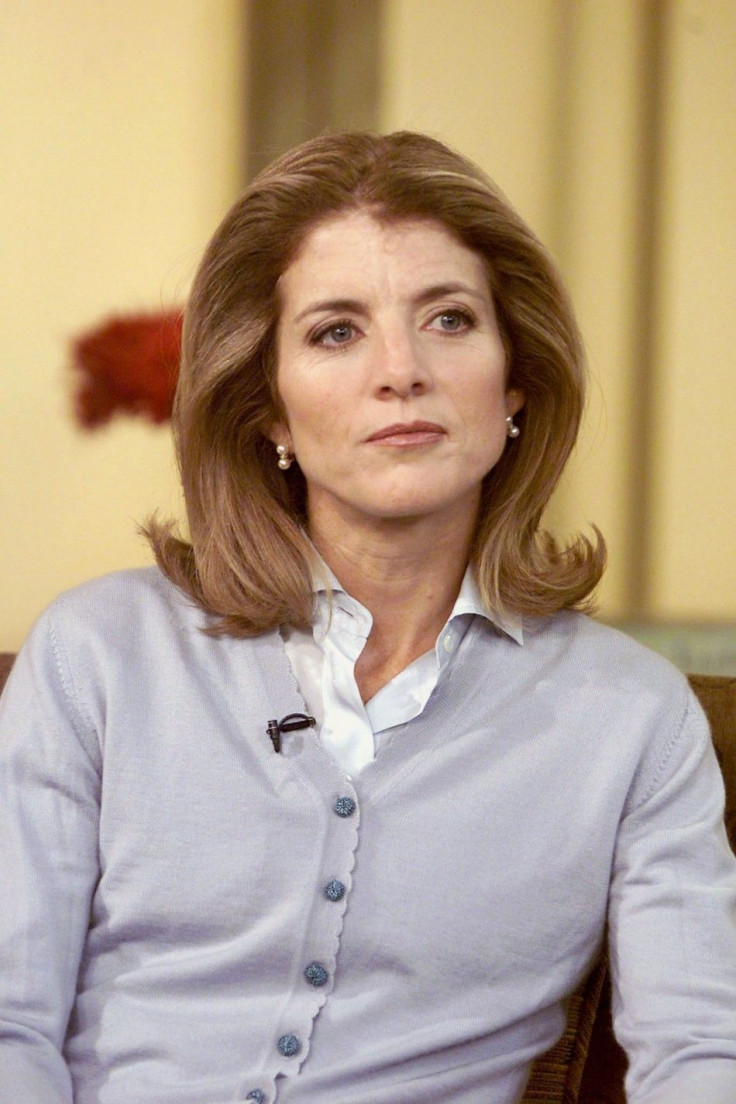 Another member of the Kennedy political dynasty is headed for political office.
Caroline Kennedy, the daughter of President John F. Kennedy, will be named as President Barack Obama's U.S. ambassador to Japan, reports the Washington Post.
Kennedy, a longtime political and financial supporter of Obama's going back to the 2008 campaign, will be heading to Tokyo for the post.
Historically, the role of U.S. ambassador to Tokyo has often been awarded to political luminaries, including former Senate Majority Leader Mike Mansfield, former Vice President Walter Mondale, former Senate Majority Leader Howard Baker and former House Speaker Tom Foley.
While Kennedy has been a rumored choice for the role for years, her relationship with former Secretary of State Hillary Clinton was "a touch strained," the Post notes. She supported Obama over Clinton in 2008. Her relationship with the recently appointed John Kerry is much stronger--Kerry served as the late Sen. Ted Kennedy's junior partner in the Senate for decades. As ambassador, Kennedy will report directly to Kerry.
Though big political fund-raisers are often tapped to become diplomats, the choice is sure to raise some eyebrows since Kennedy has no diplomatic experience.
According to the Washington Post, Kennedy's husband, Edwin Schlossberg, who owns a New York-based design firm, will not be accompanying her to Tokyo.
FOLLOW MORE IBT NEWS ON THE BELOW CHANNELS