Celebrity Hacker Alonzo Knowles Sentenced To 5 Years In Prison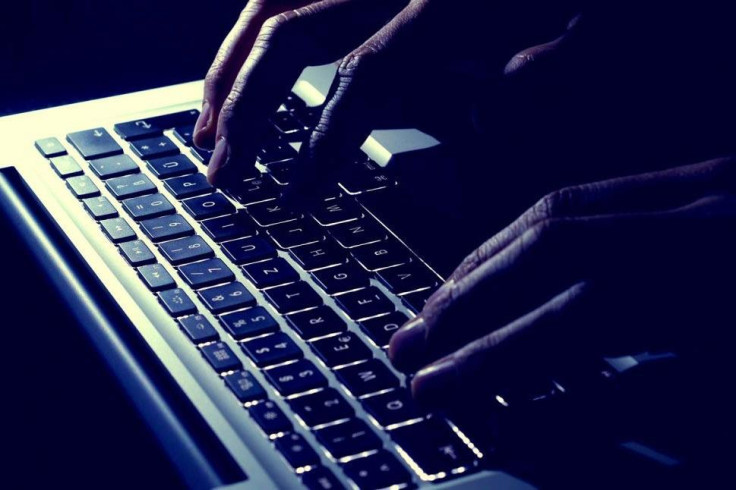 Alonzo Knowles, a 24-year old hacker from Freeport, Bahamas, was sentenced to five years in prison on Tuesday for hacking into celebrities' email accounts, according to The Associated Press.
Prosecutors originally asked for Knowles to serve a 27-to 33-month sentence. However, the U.S. District Judge Paul A. Engelmayer cited Knowles' jailhouse conversations and doubled the sentence, saying he believed the hacker showed no remorse for his actions and posed threat to society.
"Alonzo Knowles hacked into the private emails of entertainment and sports celebrities, stole personal information and property, including unreleased movie and television scripts, and attempted to sell them to the highest bidder," Manhattan U.S. Attorney Preet Bharara said in a press release from the U.S. Attorney's Office for the Southern District of New York. "For his frightful violation of privacy, Knowles has been sentenced to a substantial term of imprisonment."
The celebrities that were been hacked, have not been identified, though Engelmayer noted 20th Century Fox had submitted a letter describing the danger Knowles posed.
The judge cited the book Knowles claimed he would write, reading a jailhouse communication in which Knowles said : "When I get out, I'm going to shake up Hollywood."
In May, Knowles pleaded guilty to copyright infringement and identity theft charges, and he flew from the Bahamas to New York City to sell scripts and personal information on several celebrities for $80,000 to a law enforcement agent posing as potential buyer.
After prosecutors studied Knowles' jail communications that he still planned to exploit what he learned from trolling the "accounts of hundreds of celebrities," Assistant U.S. Attorney Kristy Greenberg made sure Knowles got a stiff sentence, saying "His motivation was greed," adding he was only "focused on becoming rich and famous."
In fact, when Knowles publishes his book containing information he plans to embarrass the celebrities so he can "jeopardize their careers."
By stealing sexually explicit photographs and videos from some accounts, Knowles "has caused a great deal of distress" to some celebrities in the entertainment, sports and media industries, said Greenberg.
© Copyright IBTimes 2023. All rights reserved.