CES Goes All Digital In 2021 As Concerns Over The Coronavirus Grow
Tech conference CES will be an all-digital format in 2021 as even organizers look to prevent the spread of the coronavirus through large crowds, the Consumer Technology Association announced on Tuesday.
With concerns over the coronavirus, event organizers have pulled back the conference's physical presence, opting for a virtual experience that will allow attendees to still see the latest and greatest technologies from the safety of their home or office.
"Amid the pandemic and growing global health concerns about the spread of COVID-19, it's just not possible to safely convene tens of thousands of people in Las Vegas in early January 2021 to meet and do business in person," Gary Shapiro, president and CEO at the Consumer Technology Association, said in a statement.
While the tech conference may be ripe for a digital-only experience, the toll that it will take on Las Vegas could have a rippling effects. Las Vegan hotels, restaurants and entertainment venues were likely to see a drop in sales as a result of the lack of CES convention-goers.
CES has been the backdrop for tech companies such as Apple, Microsoft and Google to make their splash with savvy new products and technological ideas. The event has been known to draw a crowd of over 171,000 attendees in past years from around the world.
The 2021 event is slated for the first week in January with plans to return to Las Vegas in 2022.
Globally there are over 16.5 million cases of the coronavirus with 645,800 deaths reported, Johns Hopkins University said.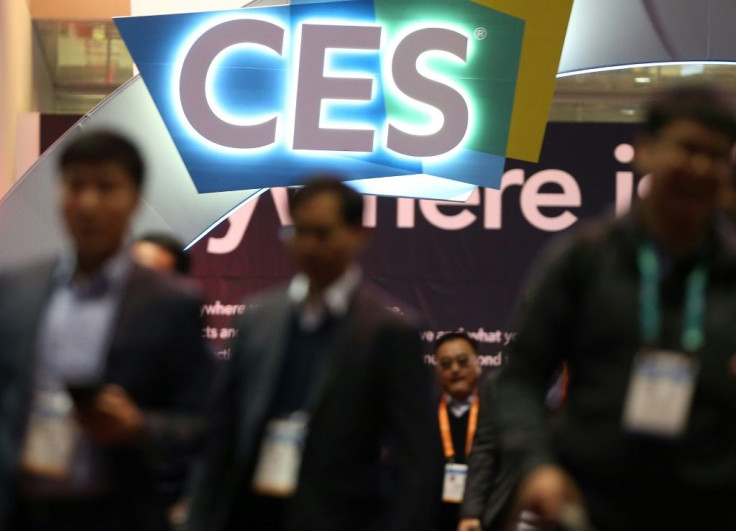 © Copyright IBTimes 2023. All rights reserved.