Cheap Flights US To Europe? Wow Air To Offer $199 Flights From West Coast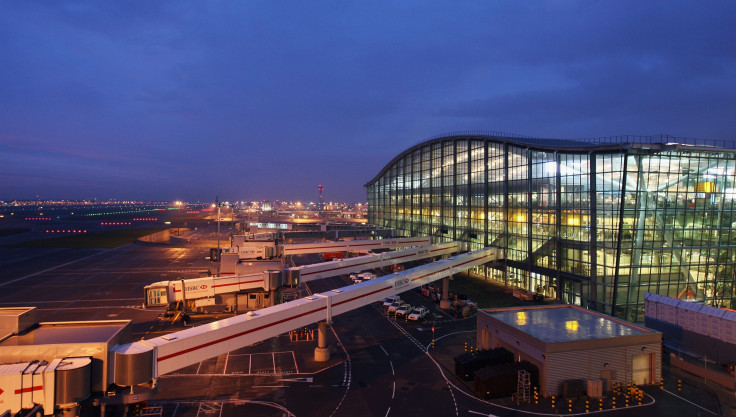 Getting from the West Coast to Europe is about to become much easier and cheaper. Starting in June, Wow Air, a low-cost Icelandic carrier, will offer flights from San Francisco and Los Angeles to European cities, according to Forbes Magazine Tuesday.
Wow Air already began offering last year $99 flights to Europe from the East Coast, with the flights connecting though Iceland's capital city, Reykjavik. Now, they're expanding to the other coast, with the higher, but still relatively cheap, $199 price tag, the company's CEO said.
CEO Skúli Mogensen said no-frills, low cost carriers like the United States' Southwest and Europe's Ryanair have been successful and profitable on a local level. Wow is aiming to use that model for longer flights.
"We are really pioneering the low-cost model on long-haul flights," Mogensen said to Forbes. "No one has done it with transatlantic flights."
Wow is expected to offer five flights weekly to Reykjavic from San Francisco and four from Los Angeles starting June 9. The flights are expected to offer 21 European destinations including Amsterdam, Berlin, London, and Paris.
Passengers on the flights will have to give up some of the finer things about travel, such as extra legroom, free baggage, food or movies. Those sorts of upgrades will cost a bit extra. Mogensen said passengers should expect to pay an extra 20 percent for those sorts of amenities.
"You only pay for what you use," he said to Forbes. "If you travel light, there are no extras."
A number of airlines have moved toward offering cheap flights from the U.S. to Europe. Norwegian Air said last October it hoped to offer $69 tickets to Europe from the East Coast as early as 2017. Ryanair made waves by saying last year it hoped to one day offer $15 tickets to Europe by 2020, with the actual price far higher after fees.
© Copyright IBTimes 2023. All rights reserved.