Chile's Puyehue volcano erupts, 3,500 evacuated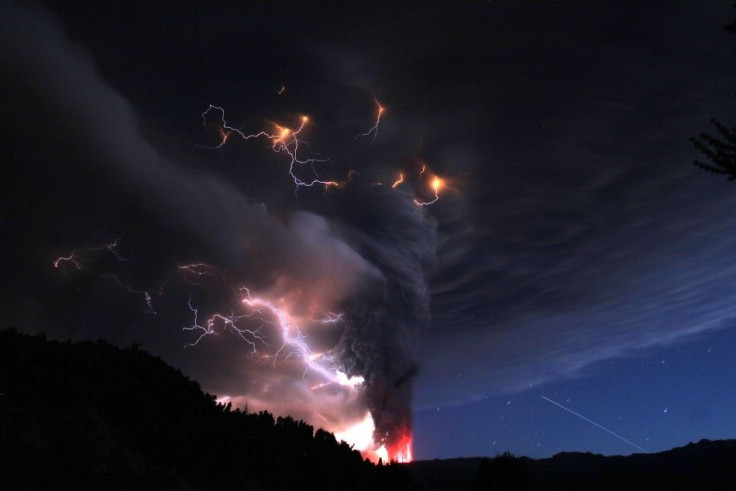 Chile's Puyehue volcano, dormant for decades, erupted on Saturday, in south-central Chile belching an ash cloud more than 6 miles high.
The volcano was spewing molten rocks on the Argentine city of Bariloche, but there was no visible lava flow, Xinhua news agency reported quoting officials.
Local authorities have declared "red alert" across the city and closed the local airport at tourist resort San Carlos de Bariloche.
More than 3,500 people were evacuated from their homes near the volcano, Chile's government said on Sunday.
Ash clouds fanned by easterly winds blew over the Andes, flooring several cities in neighboring Argentina.
The volcano eruption also prompted Chilean authorities to close a heavily traveled border crossing into Argentina.
The volcano is nearly 1,000 kilometers south of Chile's capital, Santiago. Chile has experienced a series of volcanic eruptions in recent years.
It has a chain of about 2,000 volcanoes, the world's second largest after Indonesia.
© Copyright IBTimes 2023. All rights reserved.