China to aim 1,800 missiles at Taiwan in 2012: reports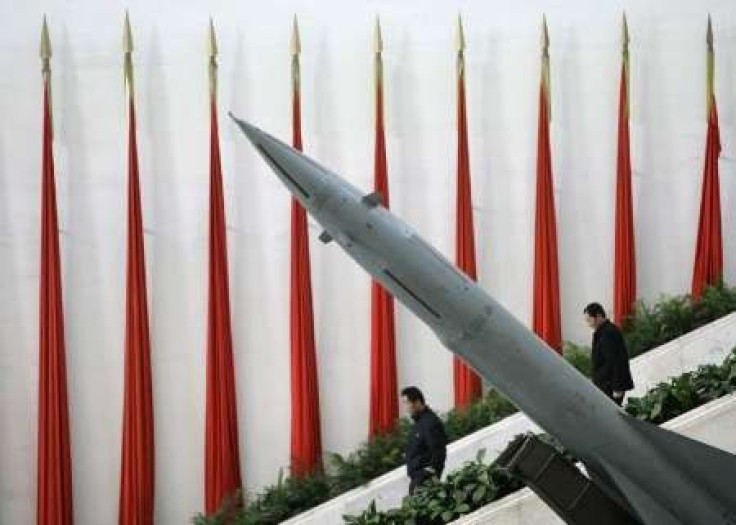 Despite the ongoing talks to improve ties with former arch-rival Taiwan, China is going to target 1,800 missiles at the country in 2012, reported the Liberty Times newspaper on Friday citing a military intelligence report.
Experts said that over 1,600 missiles are aimed at Taiwan by China currently, and most of them are deployed in Fujian and Jiangxi provinces in the mainland's southeast.
Taiwan's top intelligence chief Tsai Teh-sheng said in March that that China was targeting Taiwan with a new type of powerful missile known as Dongfeng 16. However, he didn't provide any further details of the weapon or the number that have been deployed so far.
Although tensions across the Taiwan Strait have eased after Ma Ying-jeou took over as Taiwan's president in 2008, Beijing has not completely refused the possibility of using force against the island.
© Copyright IBTimes 2023. All rights reserved.