China To Build Monument Commemorating Deadly Tianjin Blasts: Xinhua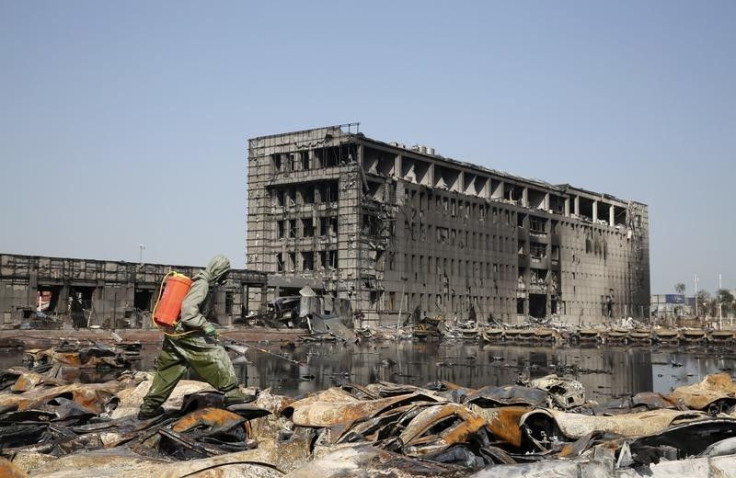 BEIJING (Reuters) - Chinese authorities in Tianjin will build a monument to commemorate the 160 people killed in two explosions in the northeastern port city last month, state media said on Saturday, citing local officials.
Along with the monument, to be built as part of a park, there are plans for new primary schools and kindergartens, said the Binhai New Area Planning and Land Resources Administration, according to the official Xinhua news agency.
Other industrial explosions have since claimed lives in China. The frequency of industrial accidents, and the deadliness of the Tianjin blasts at a hazardous chemicals warehouse, have raised questions about safety standards following three decades of breakneck economic growth.
(Reporting by Paul Carsten; Editing by Ryan Woo)
© Copyright Thomson Reuters 2023. All rights reserved.