China Calls Out Cisco For Cybersnooping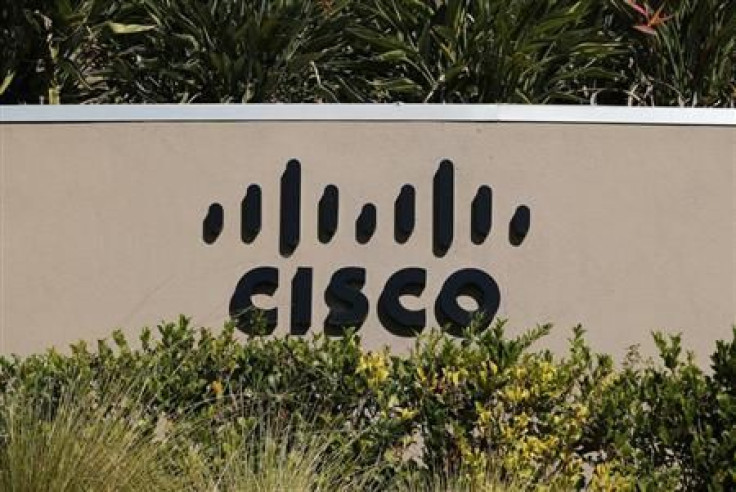 American networking company Cisco Systems (NASDAQ:CSCO) is the latest casualty of the China versus U.S. tit-for-tat cybersecurity wars.
According to the New York Times on Tuesday, China state media daily China Youth Daily claimed that Cisco "carries on intimately with the U.S. government and military, exploiting its market advantage in the Chinese information networks, playing a disgraceful role and becoming an important weapon in the U.S. exploiting its power over the Internet."
Cisco responded to the Times in an email and said that it doesn't work with "any government to weaken our products for exploitation ... Additionally, Cisco does not monitor communications of private citizens or government organizations in China or anywhere in the world."
Also, after the latest row over cyberspying between China and the U.S., the Chinese government is pushing its banks to replace their high-end computers made by New York-based International Business Machines Corp., or IBM (NYSE:IBM), with domestic ones.
The Chinese government has also reportedly ordered state-owned companies to break ties with American consulting firms, Bloomberg reported, citing the Financial Times. Last month, China's government banned Windows 8 operating systems on government-owned computers after Microsoft said it would no longer support Windows XP, citing security reasons.
© Copyright IBTimes 2023. All rights reserved.
FOLLOW MORE IBT NEWS ON THE BELOW CHANNELS