China consumer price inflation dropped to 4.6 pct in 2010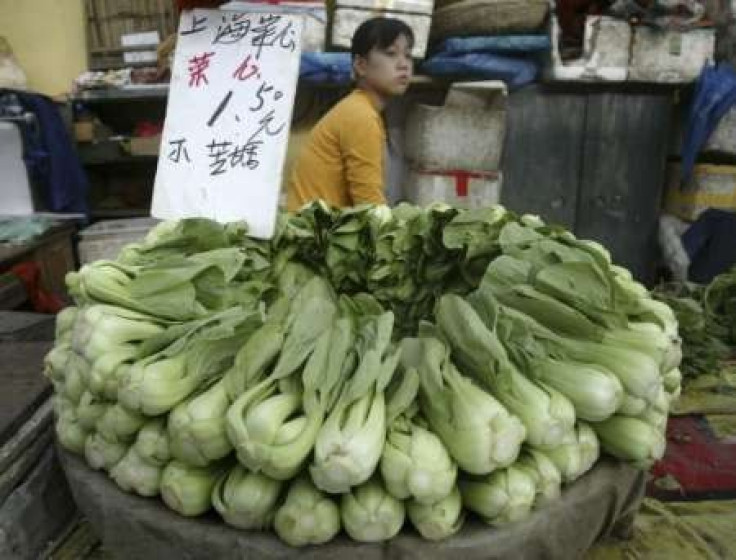 China's consumer price index (CPI) dipped to 4.6 percent in the last year, according to a report by Hong Kong-based Phoenix TV, BBC reported.
A downward trend in inflation is welcome news for China, which has been battling higher commodities prices and asset bubble fears. Chinese CPI was 5.1 percent in November last year.
An adviser to the central bank said on Tuesday that the People's Bank of China could hike interest rates in the first quarter of the year after doing so twice in the last few months. The Chinese central bank had raised interest rates by 25 basis points to 5.81 percent in December. China stepped off the stimulus route by raising rates in October last year, the first rate hike in nearly three years.
According to Phoenix TV, China's gross domestic product (GDP) grew 10.3 percent last year. The official publication of the CPI and GDP figures will be made on Thursday.
© Copyright IBTimes 2023. All rights reserved.