China Cuts Ag Bank's Reserve Ratio To Combat Slow Growth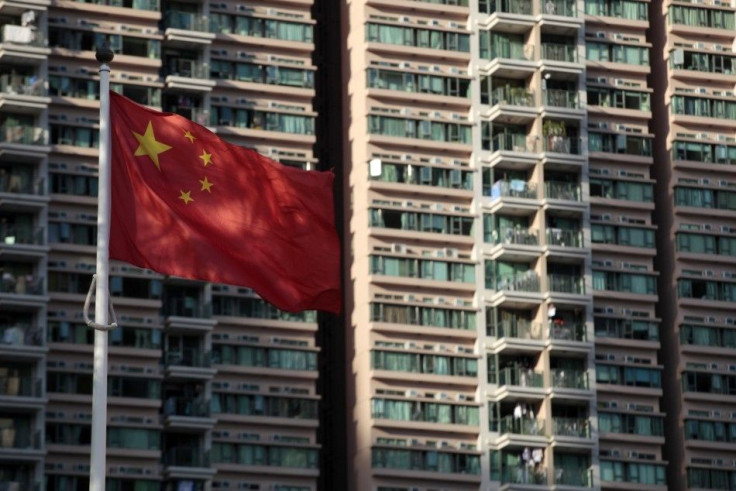 China will cut the capital-reserve requirements for 379 branches of the country's No. 3 lender by assets, state-run Agricultural Bank of China Ltd. (HKG: 1288), in another move to boost the slowing Chinese economy by freeing up lending.
The reserve ratio, which regulates the amount of capital a bank must hold, will decline by two percentage points, relative to other Chinese banks, starting March 25. The move will release up to 23 billion yuan ($3.6 billion) for lending, China's central bank said.
The Ag Bank branches affected -- in Heilongjiang, Henan, Hebei and Anhui provinces -- cater mostly to rural customers and small businesses.
The move came as Ag Bank on Thursday posted a 29 percent increase in net profit for 2011 -- 121.9 billion yuan ($19.32 billion), up from 94.87 billion yuan in 2010. The bank cited growth in its net interest margin and income from fees for its performance, though it fell short of expectations. Analysts surveyed by Dow Jones Newswires had forecast a net profit of 130.44 billion yuan.
Its president, Zhang Yun, told reporters after Thursday's earnings announcement that Ag Bank can control risks from loans to local governments in China and has no plans to raise additional capital this year, according to Dow Jones.
China's economy has slowed in recent months, with inflation falling to 3.2 percent in February, the lowest level in 20 months.
In February, the central bank cut the overall reserve requirement by 0.5 percent, after raising it six times in 2011 to combat inflation
Beijing has sufficient room and strong reasons to catch up with the region in terms of monetary stimulus, HSBC analysts Sun Junwei and Qu Hongbin wrote in a research note earlier this month. They expect at least another 1 percent decline in the reserve ratio in the first half of 2012.
Ag Bank shares closed Thursday at 3.52 Hong Kong dollars, down 1.1 percent.
© Copyright IBTimes 2023. All rights reserved.