China E-Commerce: Regulations For Protecting Consumers And Fighting Counterfeit To Take Effect In March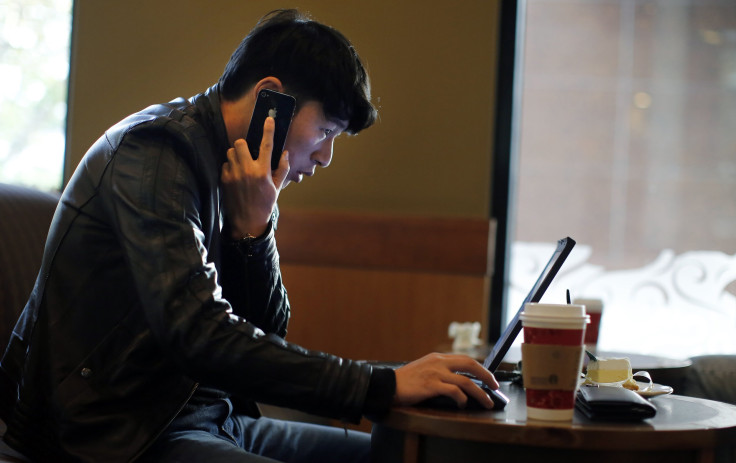 The Chinese government is beginning to implement tighter regulations in its soaring e-commerce sector, with several laws announced at the Third Plenum set to take effect in a few months.
The online shopping sector in China has been growing faster than ever. Fueled by millions of Chinese getting online for the first time, the industry grew from $3 billion in 2009 to $64 billion in 2012, the South China Morning Post reported on Monday.
With China becoming the world's second-largest online retail market in 2013, and the business-to-consumer subsector projected to grow on average 34 percent annually over the next five years, the Chinese government is looking to regulate the industry, which it has done little until now.
On March 15, several new laws affecting the e-commerce industry will take effect, as a part of the reform package announced at the Third Plenum meeting last year. Under the regulations, consumers will be able to return goods within seven days without reason, as long as the purchases are in "good condition," with exceptions for customized products and perishables, among others.
"I think the law is extremely important because it affects things at a time when e-commerce is taking off in China," said Claudio de Bedin, an attorney who advises European clients on entering the mainland market, according to the South China Morning Post. "It's common to see working women shop at [their office computers] during lunch. It makes retailers more aware of the products they are selling and ensure products don't negatively affect the health of customers. They wouldn't want to lose money when goods are returned."
There is also a new law that requires sellers to register their names and addresses, which makes it easier to pursue legal action against counterfeiters. It relies on online commerce platforms like Alibaba's Taobao.com to ensure sellers on their websites provide contact information to consumers, as customers can seek compensation from the platform itself otherwise.
The regulation will prove troublesome for e-commerce sites, as counterfeit products are rampant on many platforms, but is necessary to help bring all marketplaces up to the same standard, said Guang Tian, a senior business development manager with JD.com, the second-largest B2C online marketplace after Taobao.com.
"Compared with our rivals, we have very strict entry requirements on certification," Guang said, according to the South China Morning Post. "The brands we work with must be licensees … 100 percent of the products we source are genuine. [Fake products] would never get onto the site."
© Copyright IBTimes 2022. All rights reserved.
FOLLOW MORE IBT NEWS ON THE BELOW CHANNELS