China Has Been Inflating Its Exports Numbers All Year, In Some Cases Doubling The Actual Figures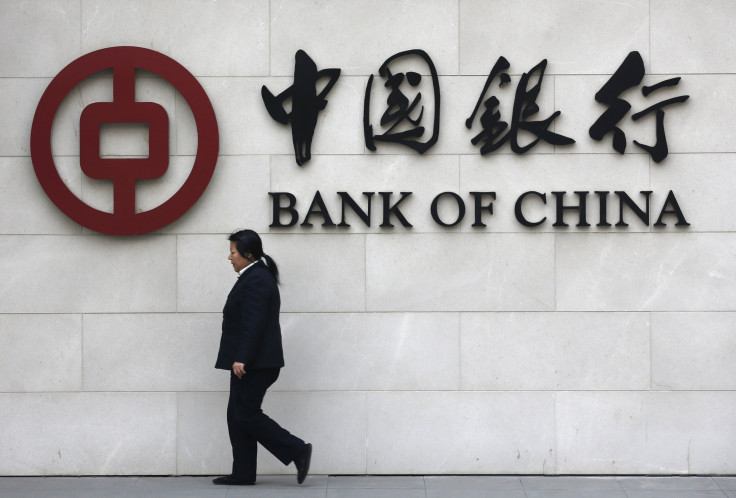 China has over-reported its exports for the last five months, inflating the apparent demand for its products overseas, according to a new research report.
Official customs data showed a surge in exports, but imports reported by trading partners don't match up. Capital Economics, a research firm, estimated the actual exports expanded only half the 17 percent year-over-year rate reported by customs for the first four months of 2013.
China's statistics bureau, which usually skirts the limelight, produced what Capital called a "little-watched estimate" of industrial sales for export.
The number reported in that estimate was far closer to trading partners' import data than China's customs report.
It's not the first time China's trade reports have been called into question.
Economists raised doubts about the export data figures for March, saying China inflates the figures to avoid capital controls and bring fresh money into the country.
China's National Bureau of Statistics said Monday that industrial output grew 9.3 percent in April. That's lower than the 9.5 percent forecast by some analysts and down from the 9.9 percent registered in January and February but higher than the 8.9 percent registered in March.
© Copyright IBTimes 2023. All rights reserved.