China Keeps Pressure On Wal-Mart, Wal-Mart Pushes Back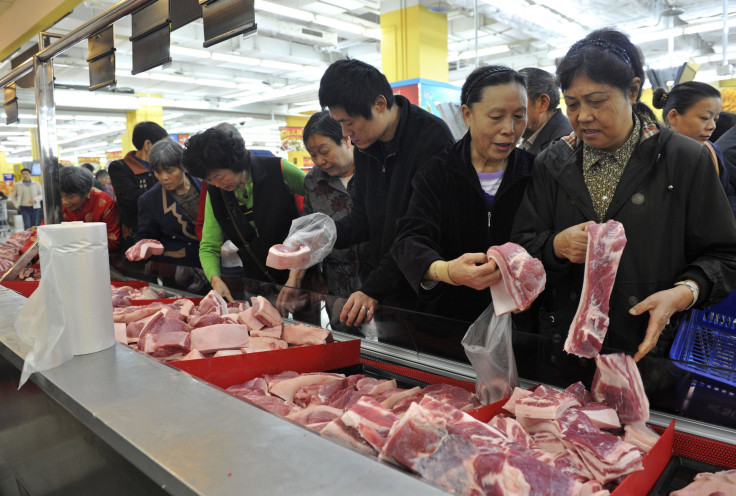 Wal-Mart Stores Inc. (NYSE:WMT) on Friday pushed back against criticism from China state media arm China Central Television (CCTV) that it violates permit procedures to boost profits.
CCTV on Thursday accused Wal-Mart, the world's largest retailer by sales, of circumventing quality, trade and food-manufacturing permit procedures and working with unlicensed vendors since 2006. The broadcaster claimed that more than 200 company documents show that managers signed off on more than 600 unlicensed products.
In a statement Friday, Wal-Mart said it accelerates approvals only for existing suppliers and on a limited basis. As an example, Wal-Mart mentioned cases where only the size of the container changed.
"Quality, compliance and food safety," Wal-Mart said, are "very important to us and to our customers." The retailer also said it works "diligently" to comply with "all applicable laws."
"We also remain committed to addressing any issue we come across in a timely manner and sincerely regret the inconvenience and concern this may have caused," Wal-Mart said.
Bentonville, Ark.-based Wal-Mart, which operates more than 400 stores in China, recalled donkey meat from two stores earlier this month after the Chinese government found at least some of the meat contained DNA of foxes and possibly other animals.
In 2011, Chinese officials accused Wal-Mart of mislabeling regular pork as more-expensive organic pork. The government temporarily closed 13 Wal-Mart stores, arrested two employees, detained 35 other employees, and fined the company 3.65 million yuan, or $602,730. Since then, Wal-Mart has changed its food-safety system across China and pledged to invest 100 million yuan ($16.5 milllion) over three years to strengthen food-safety management in its China stores.
Earlier this month, a Wal-Mart spokeswoman said the company is working with Chinese officials to ensure food manufacturers monitor product safety.
CCTV dominates China's television media with the largest audience of any network.
Last year, CCTV criticized Apple Inc. (NASDAQ:AAPL), Volkswagen AG and Starbucks Corp. (NASDAQ:SBUX) In October, CCTV said Starbucks' profit margins and prices are too high. Other media and Chinese citizens pushed back with their own criticism of CCTV, saying the broadcaster didn't consider reasons why Starbucks charges more in China. Starbucks said CCTV's report misrepresented its business in China with inaccurate data.
© Copyright IBTimes 2023. All rights reserved.