China Manufacturing Growth Slows Down In July, Says Official PMI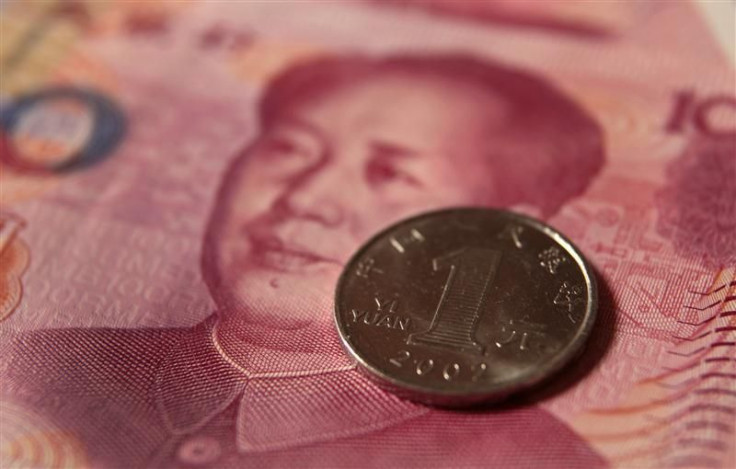 China's manufacturing activity grew at a slower pace in July compared to that in the previous month, increasing concerns over a slowdown in the economic growth of the country.
Data released by the China Federation of Logistics & Purchasing Wednesday showed that the Purchasing Managers' Index (PMI) fell to 50.1 in July down from 50.2 in June. The softening of manufacturing activities in July is a reflection of the deteriorating export situation, which calls for more aggressive policy easing.
The index continues to remain in the area of expansion since the reading is above 50. But the fall in the reading would increase fears of the likelihood of a sharp slowdown in the economy.
However, according to the HSBC Flash PMI, also released Wednesday, China's manufacturing activity rose in July compared to that in June. The reading of the PMI, a measure of the nationwide manufacturing activity, climbed to 49.5 in July, which is a five-month high, compared to 48.2 in June.
There have been fears of a hard landing after data showed earlier this month that China's economy slowed down to 7.6 percent in the second quarter, down from 8.1 percent in the first quarter. Beijing is targeting a growth rate of 7.5 percent this year. In 2011 and 2010, the economy grew by 9.2 percent and 10.4 percent respectively.
The continuing debt crisis in Europe and the tentative U.S. recovery have hurt the demand for exports, the key driver of China's economy. The International Monetary Fund has warned that escalation of the euro zone debt problems could slash China's 2012 GDP growth in half.
Beijing's goal this year will be to promote a steady and robust economic development, keep prices stable and guard against financial risks by keeping money and credit supplies at appropriate levels while being cautious and flexible. China's investment-driven economic model, though successful for decades, is no longer seen as sustainable with the consensus being that reforms will be needed to prevent a sudden downturn.
Last month, the People's Bank of China cut interest rates for a second time this year. The one-year benchmark lending rate was reduced by 31 bps, taking it to 6 percent. This easing in the monetary policy is seen as a much-needed thrust to boost liquidity in the financial system and help the economy regain its growth momentum.
© Copyright IBTimes 2023. All rights reserved.