China To Mass Produce Ebola Vaccine Developed By Chinese Military Scientists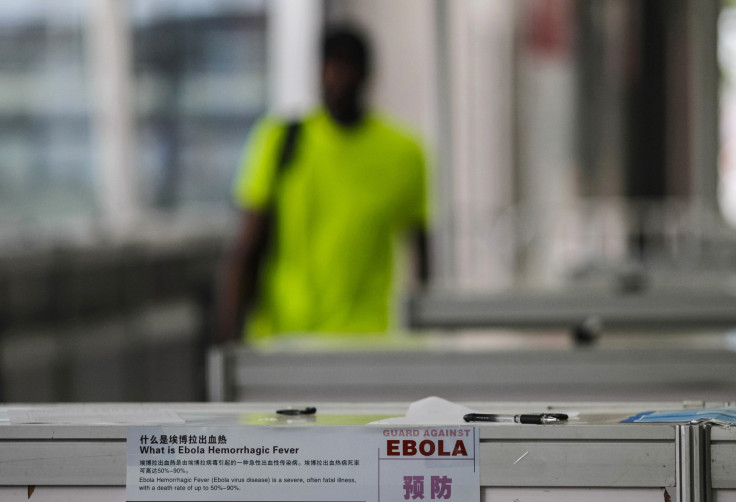 A private Chinese firm plans to mass produce an Ebola vaccine developed by Chinese military scientists. Tianjin CanSino Biotechnology Inc. is building a $315.14 million facility in the northeastern city of Tianjin, where it will produce the vaccine, the company told China's state news agency Xinhua Wednesday.
The facility will be completed in September 2018, but no date has been set for the production launch. The firm already produces other vaccines against pneumonia, meningitis and tuberculosis, with annual production around 200 million.
A team of biotech experts at Academy of Military Medical Sciences in China developed the Ebola vaccine, which is based on the 2014 mutant gene type and in the form of freeze-dried powder. The vaccine can remain stable for at least two weeks in temperatures of up to 37 degrees Celsius, making it suitable for the tropical climate of West Africa where the ongoing Ebola outbreak has killed more than 11,000.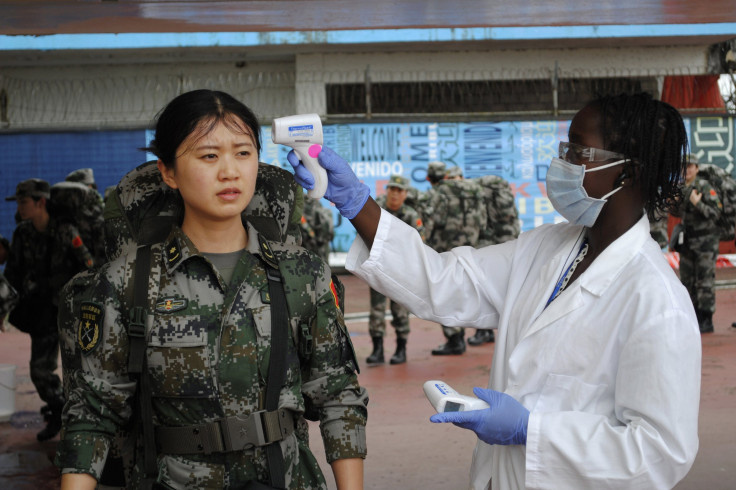 China approved the experimental vaccine for clinical trials in December last year. The Ministry of Health of Sierra Leone, one of the worst-affected countries, said the vaccine has proven "clinically safe," according to Xinhua. China has provided $120 million in aid and 500 medical staff and experts to affected countries since the outbreak was declared in March 2014.
Other companies have already made strides toward developing a successful vaccine against the deadly virus. The U.S. Defense Department's Defense Threat Reduction Agency recently awarded NewLink Genetics Corp. an $8.1 million base contract to work on development of an Ebola vaccine candidate. The biopharmaceutical company has licensed research, development and manufacturing of the vaccine candidate to Merck, an American pharmaceutical company and one of the largest in the world. Clinical trials are ongoing but the test vaccine proved 100-percent effective in a clinical study in Guinea in July, according to Reuters.
The number of new Ebola cases has dropped sharply this year. Earlier this month, the three West African countries at the epicenter of the epidemic -- Sierra Leone, Liberia and Guinea -- recorded their first week with no new cases since the outbreak started.
© Copyright IBTimes 2023. All rights reserved.