China-Owned Volvo Aims To Beat Its 2020 Output Goal By Two Years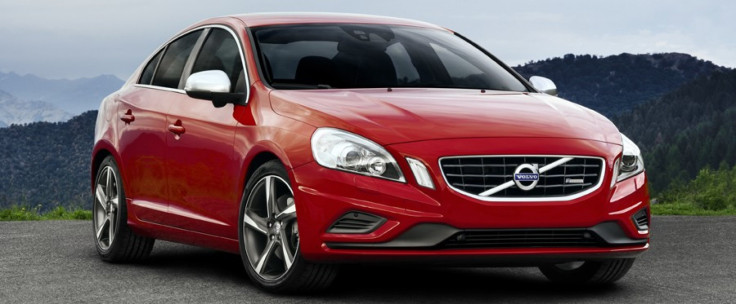 Volvo Car Corp. (STO:VOLV-A) has set a goal to sell 200,000 cars per year in China by 2018 -- two years earlier than its previously set 2020 goal -- as the Swedish automaker builds new car production plants in China.
China is Volvo's second-largest market after the United States, and it expects the premium auto market to grow significantly this year in China. Globally, Volvo sold 373,000 cars in 2010 and expects to sell 800,000 annually by 2020 with the China luxury car market handling a hefty part of the new sales.
The new plant in the southwestern city of Chengdu is nearly complete and should be up to full production in the fourth quarter of 2013, according to Volvo sales and marketing operations manager, Fu Qiang. The plant will be able to produce 125,000 cars a year. To reach its production goal, the company began building a second assembly plant in the northeastern city of Daqing, where production will begin by the end of 2014.
Volvo, which was acquired by China's Zhejiang Geely Holding Group Co. in 2011, expects China's overall premium auto market to increase to 3 million cars by 2020 and wants to control a dominant share of the market against key competitors.
© Copyright IBTimes 2023. All rights reserved.