China Tech Giant Alibaba Admits Decline In Revenue Growth Ahead Of IPO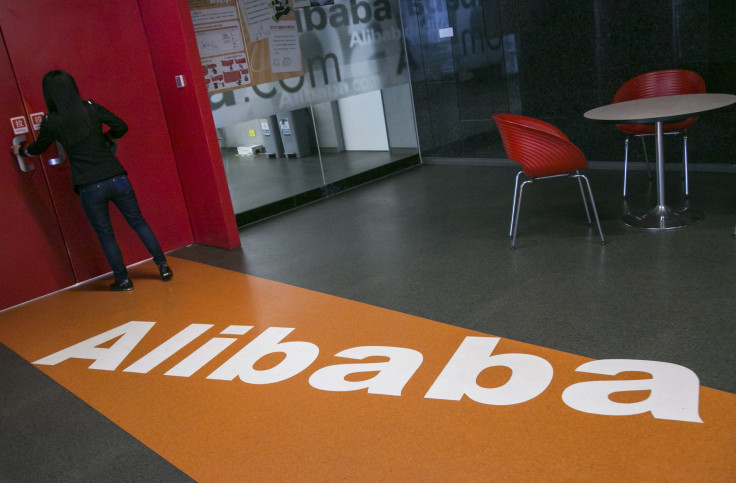 Alibaba, the Chinese tech giant whose upcoming IPO is expected to be the industry's largest since Facebook in 2012, announced Monday that its revenue growth has slowed during the first fiscal quarter of 2014 to 38 percent, down from the 62 percent registered in the previous quarter. Drop-offs from the fourth quarter to the first are common. But the timing of the news is bound to raise concerns among investors, who are eager to cash in on an IPO that's expected to raise as much as $15 billion.
As a result of the decline, shares of Yahoo -- which owns about a 22.5 percent stake in Alibaba -- declined by 5 percent in midday trading.
Alibaba also revealed the names of its 27-member partnership group that, through a venture called Lakeside Partners, will have the exclusive right to choose most of Alibaba's post-IPO board. The identities of the members came as little surprise: 22 are from Alibaba management, while the remaining five are from affiliates. The board will also reportedly include four independent directors, including Tung Chee Hwa, former chief executive of Hong Kong, and Jerry Yang, a founder of Yahoo.
The size of Alibaba's partner group is in contrast with many Western tech firms, which tend to centralize decision-making power in a smaller numbers. Nonetheless, the Lakeside Partner's tight-knit partnership is consistent with its history; many of the group members were present at the creation of Alibaba in 1999.
A decline in revenue growth may not be the only factor giving Alibaba investors pause. Quartz's Gwynn Guilford has reported that questions still surround Alipay, a proprietary payment system seen as central to Alibaba's success. More than three-quarters of Alibaba transactions are routed through Alipay.
© Copyright IBTimes 2023. All rights reserved.