China Train Crash Endangers Russian Bullet-Line Deal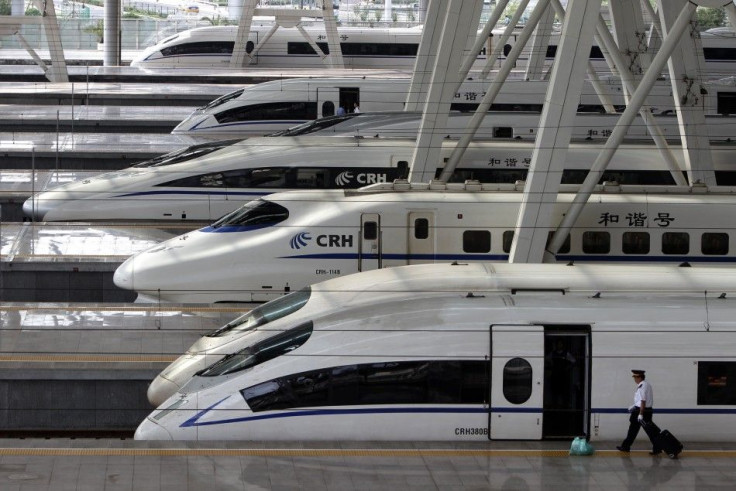 The train accident in China on Saturday that left 38 people dead may have far-reaching consequences abroad.
China was one of a number of countries bidding for a contract to build a high-speed railway between Saint Petersburg and Moscow, but the accident may have shaken Russia's confidence permanently.
The new railway system will be the largest infrastructure project in Russian history, and the contract is thought to be worth between 12 and 15 billion euros, according to Financial Times. China was one of the front-runners, along with Germany, France and South Korea.
Russia was already considering breaking up the contract and only giving China a share of the track.
China built the world's longest bullet train line in just seven years, an intriguing success in Russia's eyes. But the weekend crash has embarrassed the Chinese rail program, and the event was the most recent, and most fatal, example of stoppages on the new train system.
The country's railway minister was stripped of his position over "serious disciplinary violations."
Earlier this month, China penned a deal with Malaysia, selling 228 trains to the Southeast Asian country. China hoped that a successful bullet train system over its vast landscape would encourage other nations to purchase its product.
Russia currently has a high-speed train system, but is hoping to build out, expanding the line across the courtry. The Saint Petersburg-Moscow line is already over-crowded and in need of growth.
© Copyright IBTimes 2023. All rights reserved.