China's Booming Real Estate Takes Toll On Cemetery Plot Prices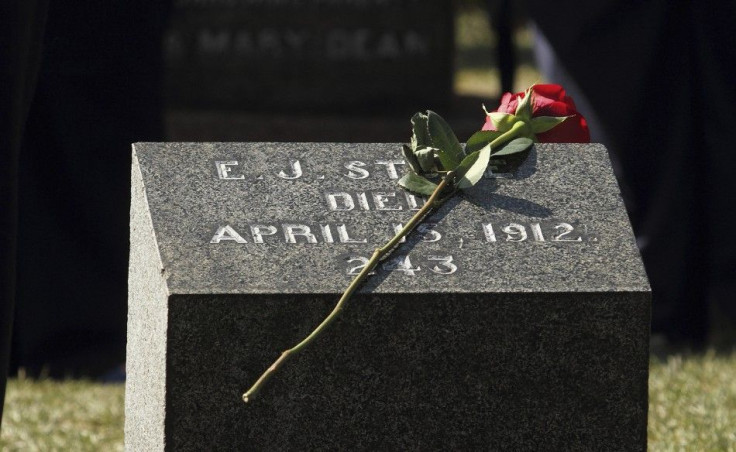 Everyone knows China's real estate market is hot. With high demand among wealthy Chinese to invest and develop in both commercial and residential real estate, and decreasing land supply, prices for a different kind of plot have also been driven up. The high prices of gravesites may have some thinking about being cremated instead.
According to Taiwan-based publication Want China Times, in just six years the price of one gravesite in China's northeastern Harbin province has quadrupled, going from 8,000 yuan, roughly $1,300, to about 30,000 yuan, or $4,800. Heading a little more south in China, prices only go up. In Qingdao, a famous coastal city in Shandong province known for its beer, 30,000 yuan plots are considered to be a steal, with better plots starting at 50,000 yuan ($8,000) per square meter.
While many know China has a massive living population at 1.3 billion, its dying population is also huge. With an estimated 9.3 million people dying every year, the report cites Ministry of Civil Affairs data claiming cemeteries across the country will be filled within the decade. The South China Morning Post reports that the country only has 3,000 cemeteries, whereas by comparison, the U.S. has over 50,000. In fact demand for burial plots is so high, it has already been at the center of a corruption scandal. Want China Times reported that an official in China's southern Guangdong province made a lot of money from illegally selling 8,000 plots of land that were designated for local residents to those outside the designated area. In doing so, he was reportedly able to turn a profit of over 300 million yuan, or $48 million.
One funeral company is planning to exploit the boom by going public. According to a report by Quartz, the Fu Shou Yuan Group, a Shanghai-based company that operates cemeteries in several Chinese cities, is planning a $200 million IPO in Hong Kong, even receiving backing from D.C.-based private equity firm Carlyle Group as one of the major shareholders.
With the capital, Fu Shou Yuan is hoping that -- if regulations allow for more land to be allocated for graveyard use -- it will be able to nab additional land and invest on expanding its lucrative cemetery and burial services.
While it's still uncertain if the government will issue new regulations that will allow for more land to be used for cemetery development, the Ministry of Civil Affairs is offering alternatives to traditional cemetery burials. The Chinese government is encouraging families to instead plan on a sea burial, which is now being subsidized, or opting for cremation and spreading the ashes in specifically designated gardens.
© Copyright IBTimes 2023. All rights reserved.
FOLLOW MORE IBT NEWS ON THE BELOW CHANNELS