China's Factories Picked Up Steam In May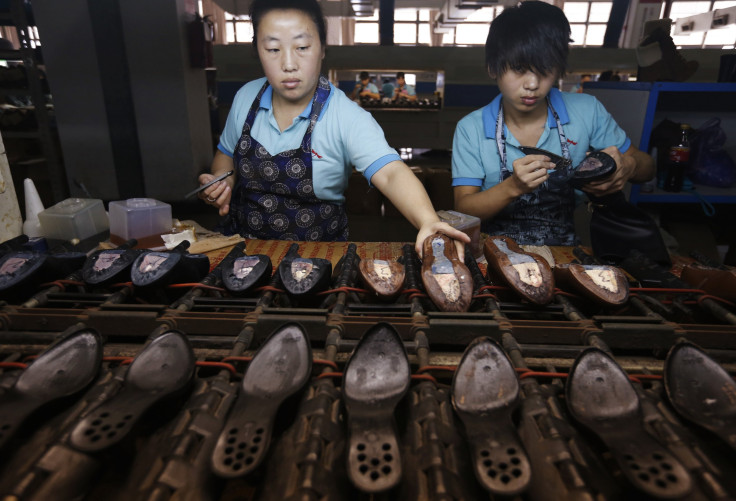 China's factories produced the most goods they have turned out in five months during May, giving hope to some observers that the world's second-largest economy is recovering from a sluggish start to the year.
"The Chinese numbers were fractionally higher. We are beginning to make some progress but it is consistent with this story that the Chinese economy is not going to grow as fast as it has in the past," Peter Dixon at Commerzbank told Reuters on Monday.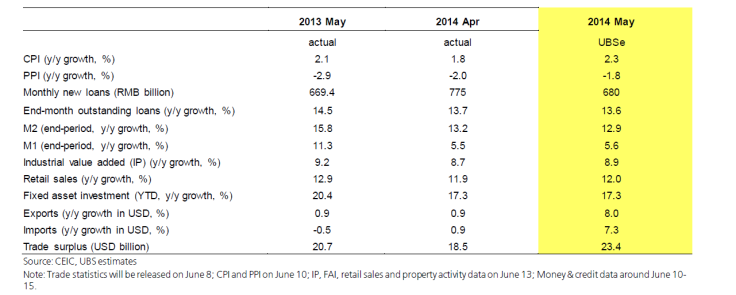 China's National Bureau of Statistics reported overnight that its official purchasing managers index rose to 50.8 in May, from 50.4 in March.
China's top leaders are determined to steer the country toward a more sustainable path, which should make economic growth slower, but more balanced. The Chinese economy slowed to its lowest level since 1999 last year, expanding 7.7 percent.
According to analysts at Capital Economics, the latest PMI data lowers the chances of any new economic stimulus in China.
Yesterday's strong PMI reading reduces the likelihood of imminent stimulus.
"Indeed, the apparent stabilisation in the manufacturing sector should give policymakers more leeway to work towards their goal of rebalancing growth by allowing other sectors, such as real estate, to cool further," the analysts said on Monday.
© Copyright IBTimes 2023. All rights reserved.