China's Inflation Eases in January, Aiding Leadership Transition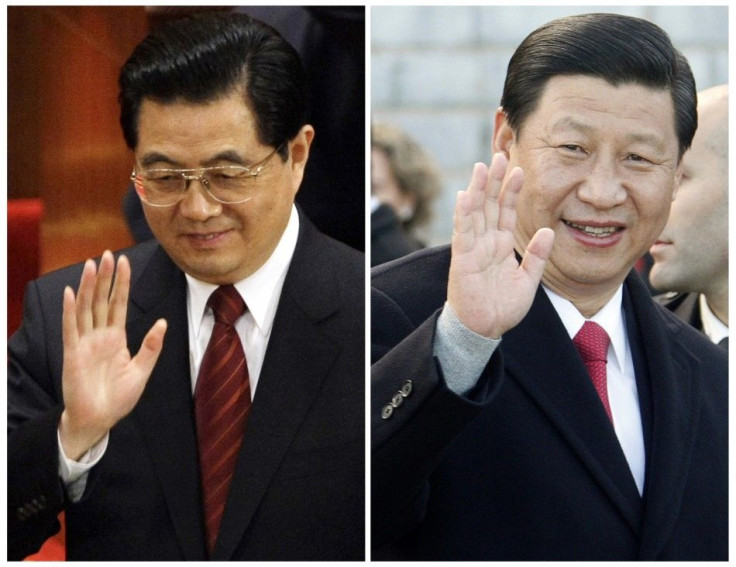 Chinese inflation is expected to trend lower in January, providing room for Beijing to stimulate its economy if the Euro area experiences a sharp recession. However, economists do not expect aggressive stimulus packages to be put in place as Beijing aims for a smooth leadership transition this year.
China's consumer price index, a main gauge of inflation, rose 4.1 percent in January compared to a year earlier, according to economists surveyed by Thomson Reuters. That is the lowest in almost a year and a half. The producer price index, which reflects inflation pressure at the wholesale level, is expected to have dropped to 0.8 percent, the lowest level since November 2009.
The threat of inflation has receded somewhat, said Ravi Ramamurti, director of the Center for Emerging Markets at Northeastern University.
Despite the slowing of CPI in recent months to a 16-month low of 4.1 percent in January from the mid-2011 peak at 6.5 percent, it was still up 5.4 percent in 2011, well above the government's full-year inflation control target of four percent.
The National Bureau of Statistics of China is slated to release the CPI and the PPI at 8:30 p.m. Eastern Time on Wednesday.
Breathing Room
We expect the government to meet its (CPI) target this year, said Victoria Lai, an economist at the Economist Intelligence Unit.
Lai expects the effect of last year's tightening monetary policy to continue to push the CPI and PPI down in 2012 to an average of 3.6 percent and 2.2 percent, respectively.
The decelerating trend in inflation will give policymakers a bit more space to make further adjustments in monetary policy, Lai said.
The latest Reuters poll showed economists expect China's central bank to cut banks' required reserves by two percentage points in 2012, or four cuts of 0.5 percentage points each.
Cooling the overheating economy has been the big story in 2011 for China, as it battled high inflation after jump-starting the economic recovery in 2008 with a four-trillion yuan ($634.5 billion) stimulus package.
China's leaders are trying to figure out how fast the country can grow without taking inflation above 4 percent, Ramamurti added. It will take trial and error to achieve the perfect balance.
2012: Leadership Transition
China's Vice President Xi Jinping is all but certain to take the reins of the ruling Communist Party from Hu Jintao in the fourth quarter and assume his title as state president in 2013. Wen Jiabao is due to be succeeded by Vice Premier Li Keqiang.
Generally, when there is a leadership transition in China, the main consideration is to keep things stable.
The International Monetary Fund said Monday China's annual economic growth rate could be cut nearly in half from the fund's current forecast of 8.2 percent in 2012 if Europe's debt crisis worsens and drags the world into a recession. This came less than a month after IMF lowered China's 2012 growth outlook from the previously announced 9 percent. In the event such a downside scenario becomes reality, the IMF suggests China to respond with a significant fiscal package, executed through central and local government budgets.
However, Lai does not expect Beijing to loosen policy aggressively.
An aggressive stimulus in the economy, which some have been expecting, is unlikely, Lai said. The Chinese government is worried that too much stimulus will cause another spike in inflation, like it did the last time that massive stimulus was pushed through in 2008.
And rapid rises in consumer prices tend to cause local unrests, Lai added.
Another reason why Beijing might not loosen policy extensively is that over the years, China has become less reliant on exports and external market environment.
Trade surplus accounted for about 10 percent of China's gross domestic product growth in 2007. In 2011, it stalled to four percent, and by 2016, the Chinese government expects the contribution from trade surplus to fall to only one percent of GDP growth.
The Chinese economy is expected to maintain healthy growth rates owing to strengthened domestic consumption, Lai said.
© Copyright IBTimes 2023. All rights reserved.