China's Internet Users Reach 648 Million And Still Growing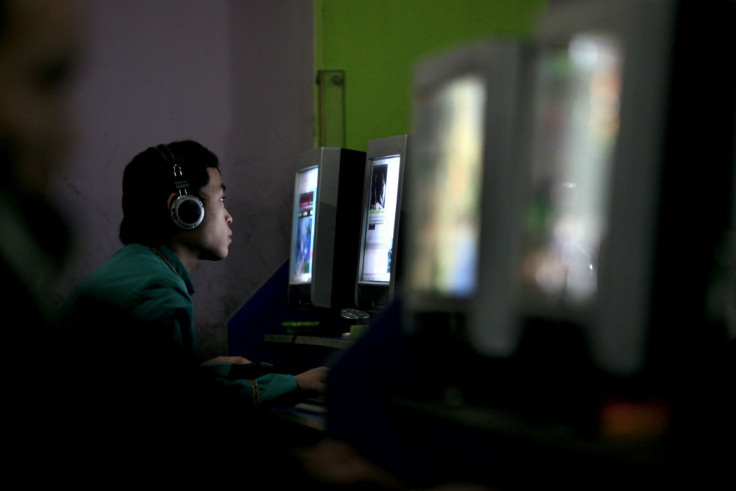 There are more than twice as many Internet users in China as there are people in the United States, and the number of Chinese Internet users is set to grow, according to a recent report. While China's percentage of people with access to the Internet is still only slightly more than half that of the United States, that gap is set to close.
China had 648 million Internet users in December, according to a report released over the weekend by the China Internet Network Information Center (CNNIC), a nonprofit administrative agency under China's Ministry of Industry and Information Technology (MIIT). That number is double the U.S. population of 316 million. China's Internet user base grew by 30 million from its 2013 level of 618 million. It also grew by 84 million from its December 2012 level of 564 million, according to statistics from CNNIC.
Today roughly 46.8 percent of China's population has access to the Internet. CNNIC's figures do not reflect mobile Internet users. There were 1.286 billion cell phone users and 875.2 million mobile Internet users in China in December 2014, according to statistics from MIIT.
Jin Jian, deputy director of the CNNIC, said the online economy accounts for 7 percent of gross domestic product, up from 3.3 percent the previous year, according to state media Xinhua. That includes online purchases and mobile Internet transactions for services such as e-commerce giant Alibaba's Alipay system. China's Internet retail sales totaled 331 billion yuan ($52.9 billion) in the first 10 months of 2014, a 55.6 percent year-to-year jump, according to Xinhua.
© Copyright IBTimes 2023. All rights reserved.