Chinese Companies Consider Listing In US Stock Exchanges Again Following Accounting Woes Of 2011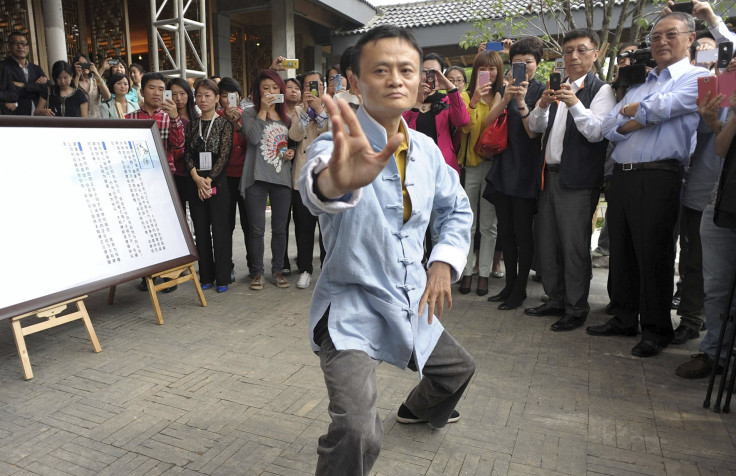 Chinese companies are warming again to listings on American stock exchanges after a dearth of IPOs over recent years following accounting woes at some Chinese firms that went public in the U.S.
From 2009 to 2011 67 Chinese companies went public in the U.S. through IPOs valued at a combined $8.26 billion, according to Dealogic. Subsequently, the market was rattled by share price slides, the delisting of some Chinese stocks and administrative proceedings brought last year by the Securities and Exchange Commission against the Chinese affiliates of five U.S. accounting firms for not handing over work papers for audits in China. The auditors said they were blocked from doing so by China's regulators, according to the Wall Street Journal.
In 2012, the number of companies that listed in the U.S. dropped to two. However, the two companies proved to be strong performing.
Guangzhou-based YY Inc (Nasdaq:YY), a social networking site, which raised $94.2 million at its $10.50 a share Nasdaq debut., currently trades at $44.72. Vipshop Holdings Ltd (NYSE:VIPS), an e-commerce company, completed its IPO on NYSE at $6.50 has risen to $43.98.
Even though thus far in 2013, only one Chinese company, the Beijing-based online retailer LightIntheBox Holding Co Ltd (NYSE:LITB) completed its IPO in the U.S., the market shows signs of reawakening.
In May, the U.S. Public Company Accounting Oversight Board struck a pact with Chinese regulators to allow the U.S. regulator to see audit records and other documents of Chinese audit firms, according to the Wall Street Journal. Efforts are under way to reduce some of the biggest risks.
U.S. stock exchanges hold as much allure as ever for Chinese companies. A U.S. listing can help up-and-coming companies boost their visibility in the U.S. and enhance their prestige in China. In addition, U.S. exchanges like Nasdaq and NYSE offer industry specialties that appeal to technology firms in particular.
"Every market has its own characteristics. A market like NASDAQ is traditionally where tech companies go public," said Hurst Lin, the former COO of Sina and a partner in DCM, a venture capital firm that is a major investor in Vipshop. "The reason is U.S. exchanges continue to have more analyst coverage, more investors interested in what's going on in the emerging tech trends around the world. Whereas China's domestic exchanges are still two years behind and more comfortable with traditional, conventional companies with lots of assets and lands to back up the company."
Alibaba Group Holding Ltd., one of the largest technology companies in China, is currently debating whether to complete its IPO in Hong Kong, New York, or some other exchange, according to the Wall Street Journal.
© Copyright IBTimes 2023. All rights reserved.