Chinese E-Commerce Grew 31% To More Than $2 Trillion Last Year, Further Growth Predicted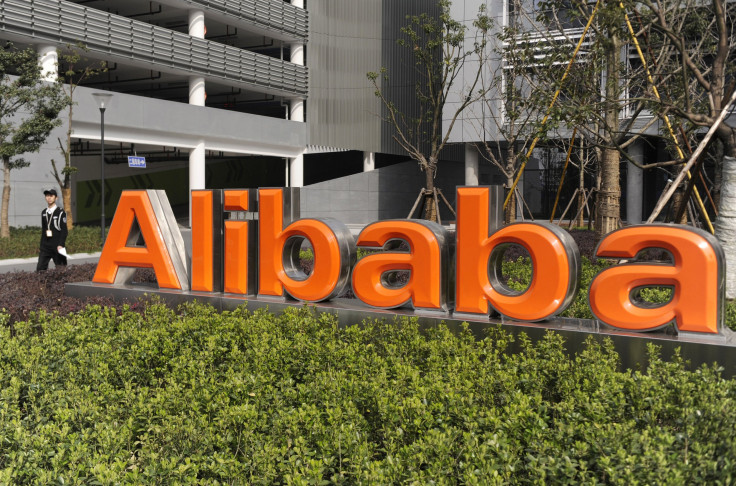 SHANGHAI -- E-commerce in China grew by 31.4 percent last year, reaching a total market value of more than 13.4 trillion RMB ($2.1 trillion) in 2014, according to data released on Wednesday by the China E-Commerce Research Center (CECRC).
The majority of the figure was made up by online Business to Business (B2B) trading, which accounted for some 10 trillion RMB ($1.6 trillion), up 21.9 percent on the previous year, CECRC reported, according to China's official Xinhua News Agency.
But the fastest growing sector was online retail, which expanded by almost 50 percent year on year to 2.8 trillion yuan ($450 billion) in 2014, thanks to the rapid expansion of Chinese online shopping malls like JD.com, and Alibaba group's retail sites Taobao and Tmall. Figures released by CECRC last week showed Tmall's trade alone was worth 763 billion yuan ($123 billion).
The report also said that by the end of last year, more than 2.5 million people were directly employed in e-commerce in China, with another 18 million involved in related industries and services, such as transport.
The figures are the latest evidence of the dramatic growth of China's e-commerce industry, which has turned Alibaba into one of the world's most valuable companies and made its founder Jack Ma China the second richest man.
CECRC researchers said the continuing expansion had been boosted by the rapid spread of smartphones in China allowing many people, especially in rural areas, to access the Internet for the first time. They said mobile web transactions grew 240 percent to almost 928 billion RMB ($150 billion). Recent figures show that mobile Internet users in China grew more than 11 percent to reach 557 million last year.
The growth of mobile payment services has also been a major factor in the expansion, said CECRC analyst Mo Daiqing last week. Many can now be used with popular social media apps like Tencent group's WeChat. Along with the escrow services operated by online malls like Taobao, these have allowed consumers to pay online with confidence -- something new in a country where very few people had credit cards until recent years.
Massive online promotional activities such as China's "11 11" singles day have also helped. Over the past two years sales on e-commerce sites have continued to set records on the day. Last year Alibaba sold more than57.1 billion RMB ($9 billion) of goods on that one day -- 43 percent of them via mobile phone -- up more than 50 percent on the previous year.
CECRC said other areas of online growth included fields such as medical care and education. Market research company iResearch has predicted that e-commerce in China will almost double to around $4 trillion by 2018.
But CECRC has also reported on consumer complaints about problems with goods and services bought online -- with more than 50,000 such cases in the first half of last year, up more than 21 percent in the previous year.
And, cut-throat competition and the cost of advertising have made life difficult for many smaller online traders, while delivery companies have sometimes struggled to keep up with the demand.
© Copyright IBTimes 2023. All rights reserved.