Chinese Exports Jump Back Up In October Reversing September's Decline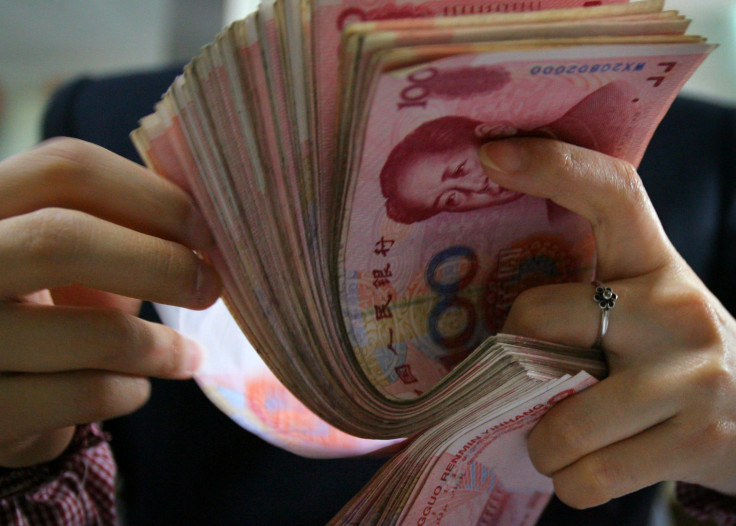 China's trade surplus grew to $31.1 billion in October from $15.2 billion in September, data released by the country's General Administration of Customs showed Friday. The figure beat forecasts of $23.9 billion made by analysts in a Wall Street Journal survey before the data release.
Exports surged 5.6 percent in October on a year-on-year basis, reversing a contraction of 0.3 percent in September, and well above an expected increase of 1.5 percent.
Imports grew by 7.6 percent in October on a yearly basis, compared with a rise of 7.4 percent in September and marginally above an expected increase of 7.4 percent.
From January through October, China's total trade grew 7.6 percent annually, below the government's target of 8 percent, to reach $3.4 trillion.
© Copyright IBTimes 2023. All rights reserved.