Chinese Investment Opportunity: Broke Italian Town For Sale, Mayor Says
Chinese investors may soon be able to finance a strange new opportunity: the infrastructure of a tiny Italian town. The town of San Sossio Baronia in Campania, Italy, is up for sale, according to a seemingly sincere post written by its mayor.
"Wanted: a rich Chinese investor to come and take over the town," Mayor Francesco Garofalo wrote on his Facebook page this week, noting that the town was cheaper than several soccer teams that have recently been of interest to foreign investors. "The town would cost much less than Inter or AC Milan — but would be a much more profitable enterprise," he added.
While the Facebook post may be written with a sense of humor, the offer is a serious one, according to local media reports. Garofalo is willing to sell the 1,700-person town and stay on as its mayor, and he expressed interest in buying advertising space in newspapers to draw attention to his proposal.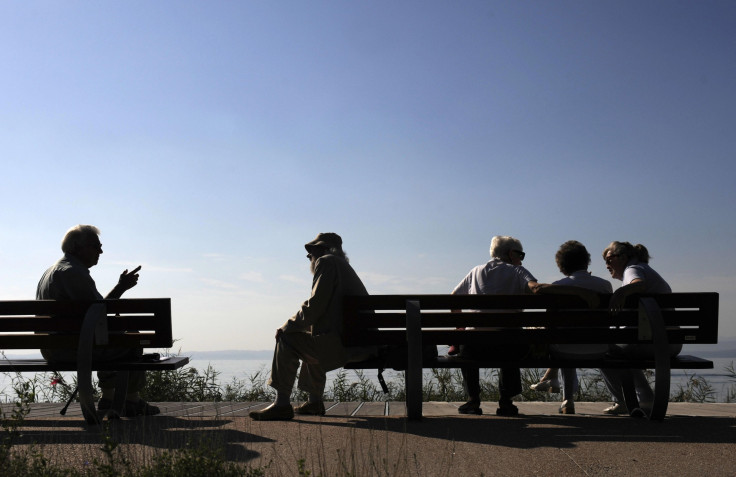 San Sossio Baronia isn't the only small town in Italy suffering from a lack of funds. Nearly 2,500 towns with populations under 5,000 people throughout the country risk dying out, according to a report compiled by Italy's environmental agency published earlier this year. The country has a rapidly aging population, and the problem is especially stark in rural areas. A mass exodus from rural villages to larger cities began in the years following World War II, draining the populations of many picturesque villages. In one small town, Ostana in Piedmont, a single baby was born in the span of 28 years.
"The problem is a lack of policies aimed at helping out small, mountain communities like ours," Ostana Mayor Giacomo Lombardo told the Local following the release of the environmental report. "After all, we are a long way from Rome."
© Copyright IBTimes 2023. All rights reserved.