Chinese Netizens Divided On Xenophobic Student Attacks In France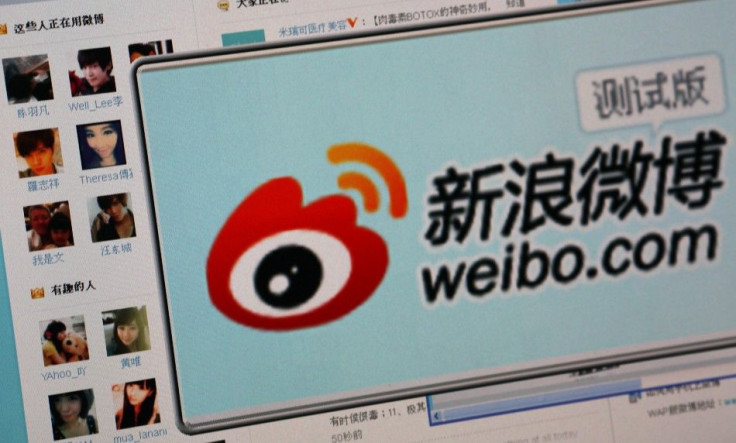 Bloggers in China are expressing outrage over an attack on six Chinese students studying in France's famed Bordeaux region. Views on China's Twitter-like social media platform Weibo are split, with some expressing contempt for the "racist attacks," while others are angered over the special treatment of the victims, who are reportedly the children of Chinese officials.
According to state-run Xinhua News Agency, the six students were in southwestern France's famous wine-making region studying oenology -- the science behind wine-making -- when their home was attacked by three drunk local men. According to a statement by French Interior Minister Manuel Valls, one of the unnamed female students was seriously injured after being hit in the face by a glass bottle. She was taken to a nearby hospital and underwent surgery.
French media are reporting that the three alleged attackers have since been detained and are being held under police custody. The altercation is rumored to have occurred when police responded to a call stating the three men were making too much noise. The drunken suspects attacked the Chinese students presumably because they believed it was they who called and complained to the police.
China's embassy in France has since released an official statement condemning the attacks and demanding that French authorities prosecute the offenders. "We ask relevant authorities in France to investigate the case swiftly, to bring the perpetrators to justice, and take relevant action to ensure the safety of Chinese students," the embassy statement read.
The attack has been widely criticized on Weibo by China's always-vocal netizens. "How dangerous is France! We need to be cautious about going there now, and avoid going as far as we can. We should go to better countries," one user posted, according to the South China Morning Post. "This is too far for the French people. My impression of France used to be quite good, but now it's damaged," another said.
But after the victims' school revealed that one of them was the daughter of a senior Chinese official, reactions on Weibo began to change, with many suggesting that the attack was telling of how disliked corrupt officials are. "They're not worth of sympathy," a blogger wrote in response to reports of the victim's family connection. "Even foreigners can't bear with the migration of corrupt officials and are punishing them abroad. This is karma," another user agreed. "It is sad that they were harmed physically, but many of these children are known to have some attitudes," a user added.
Within Chinese borders in particular, the sons and daughters of China's political elite are often above the law and in some cases can be as corrupt as their parents. Political power and wealth is often a family affair in Chinese culture, where nepotism is still accepted, making it very hard for a majority of citizens to be sympathetic.
On Sunday, French Agriculture Minister Stephane Le Foll said France's image had taken a hit after reports of the "unspeakable act" were rerported. "It's the image of France which has been dented with these xenophobic attitudes," Le Foll said, speaking at a global wine expo that was held the day following the attack.
© Copyright IBTimes 2023. All rights reserved.