Chinese Tech Companies Alibaba, Xiaomi and Tencent Best American Counterparts In New MIT Report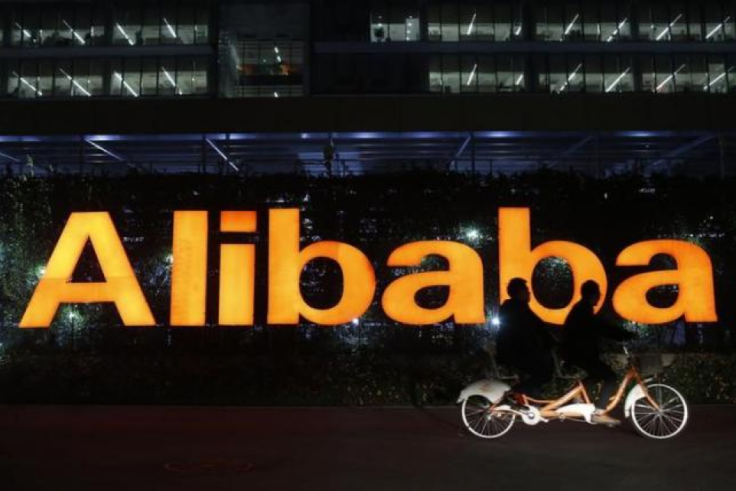 China's biggest tech companies have made a splash in international markets in recent years. Now, according to the Massachusetts Institue of Technology, a number of China's homegrown innovators have now bested several of their Western counterparts to become some of the smartest companies in 2015.
In MIT's Technology Review's "Business Issue," Chinese tech powerhouses Xiaomi, Alibaba and Tencent not only outdid their Western competition but also cracked the top 10 in the publication's "50 Smartest Companies of 2015" list. Placing at No. 2, Xiaomi began as a smartphone vendor but has since grown its business to surpass its reputation as a cut-rate version of Apple (which also made the list at No. 16). Xiaomi has taken growth seriously and branched out of just smartphones and into software, Internet TV and international markets.
Alibaba, the brainchild of eccentric teacher-turned-CEO Jack Ma, was on the forefront of China's move to e-commerce and digitization of consumerism. Alibaba is often compared with Jeff Bezos' Amazon and dubbed China's Amazon. However, Alibaba's recent growth makes a case for changing Amazon's description to America's Alibaba. Alibaba has earned its reputation as the world's largest online retailer and has rolled out its own payment and banking service, called Alipay. Alibaba rode the hype surrounding its company into its IPO, which raised a record-setting $25 billion.
Tencent came in at No. 7, after becoming the parent company to China's most-used Internet service portal. The Shenzhen-based company outranks other international social media companies like Facebook, Snapchat and Japanese messaging app Line, which ranked No. 29, No. 47 and No. 37, respectively. Tencent has amassed more than 549 million active monthly users on its messaging services WeChat and Weixin, which still threatens the status of popular Chinese-owned Weibo microblogging service.
The rankings come after former Silicon Valley figure and 2016 presidential candidate Carly Fiorina criticized the Chinese for not being imaginative or entrepreneurial. "[Chinese people] are not terribly imaginative. They're not entrepreneurial, they don't innovate, that is why they are stealing our intellectual property," Fiorina said last month, speaking to Iowa political blog Caffeinated Thoughts. "I've been doing business with the Chinese for decades, and I will tell you that, yeah, the Chinese can take a test, but what they can't do is innovate."
The comments, which were met with some backlash, also had some support among some Chinese. However, as China continues to shift away from a manufacturing economy, its citizens are increasingly proving themselves to be entrepreneurs and innovators.
© Copyright IBTimes 2023. All rights reserved.
FOLLOW MORE IBT NEWS ON THE BELOW CHANNELS