Chip Shortage To Hit Crisis Level As Neon Supplies Dwindle Amid Russia-Ukraine War
The already stressed chip supply is heading toward a critical level as the production of neon – a necessary gas used in the production of the component – is being disrupted by the Russia-Ukraine war.
The auto industry has been struggling to cope with the chip shortage for months, shutting down production and cutting features from vehicles to deal with the lack of the component to keep cars and trucks humming down the production line.
As the pandemic forced automakers to temporarily halt operations in 2020 as nonessential businesses, semiconductor chips were diverted to tech products as the demand for laptops, tablets, and other devices skyrocketed.
Now that the auto industry has picked up demand, chips have yet to resume supplies to the market, pinching the sector, which is only being disrupted further as a neon shortage is on the horizon.
Neon, which is needed for the lasers used for lithography to carve patterns in the silicon of the chips, is in short supply as more than half of the world's allocation comes from a handful of companies located in Ukraine, semiconductor analyst at research firm Bain & Co. Peter Hanbury told CNBC.
Odessa, Ukraine-based neon producers Ingas and Cryoin have both halted their production following the attacks by Russia, Reuters reported.
"If stockpiles are depleted by April and chipmakers don't have orders locked up in other regions of the world, it likely means further constraints for the broader supply chain and inability to manufacture the end-product for many key customers," Angelo Zino, an analyst at CFRA, told Reuters.
Hanbury told CNBC, "Of the materials used in chip-making that could see a hit to their supply from the Ukraine conflict, it is neon that poses the greatest potential challenge."
In 2021, worldwide neon consumption for chip production hit about 540 metric tons, which without Ukraine's input could put neon's output below 27 metric tons in 2022 if operations in the country remain closed, the news outlet said.
Hanbury estimated that "about two-fifths of the neon used in global semiconductor production today is sourced from Russia and Ukraine."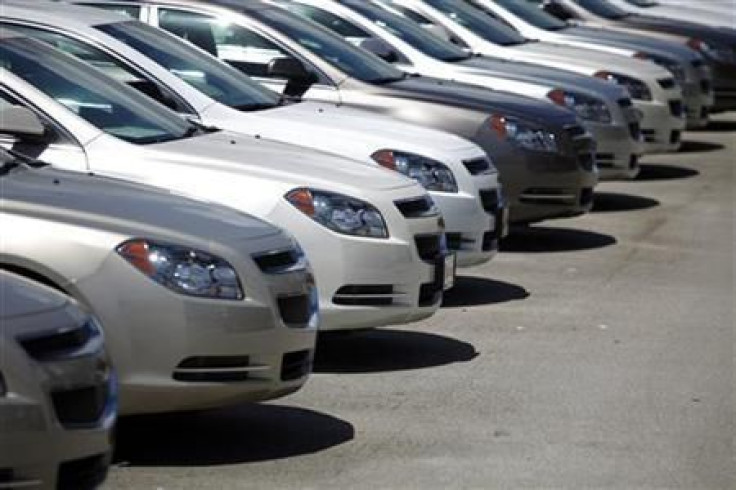 © Copyright IBTimes 2023. All rights reserved.