Christians Joining Israel Defense Forces At Record Rates; Military Training Includes Visits To Jerusalem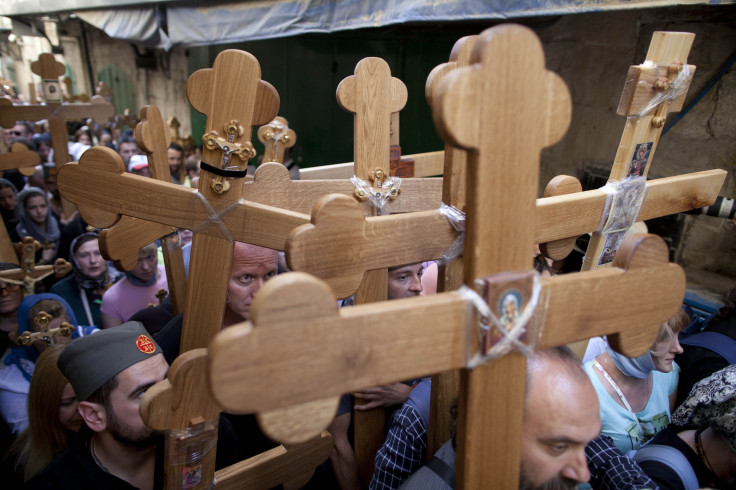 The number of young Israeli Christians enlisted in the Israel Defense Forces is expected to set a new record next year, jns.org, a nonprofit wire service that covers Jewish and Israel news, reported Thursday. Last year, Christian enlistment in the Israel Defense Forces rose to more than 100 soldiers due to recruitment efforts by Christian leaders and Christian youths seeking greater integration into Israeli society; that number is expected to increase to 200 by 2016.
The Israeli military has also been increasing its efforts to recruit more Israeli Christians. A seminar opened on Tuesday for 48 Christian youths, including two women, said Col. Pini Gonen, who runs the Gadna youth battalion project for the Israel Defense Forces. The four-week seminar plans to include military preparation and a leadership course, and it will include visits to Jerusalem, churches, north Israel and more.
"I believe that the number of recruits will rise. Already today you can see [Christian] officers at the rank of major in the teleprocessing branch, [the] navy, and other units," said Gonen, jns.org reported. "Even more senior rankings are just a matter of time."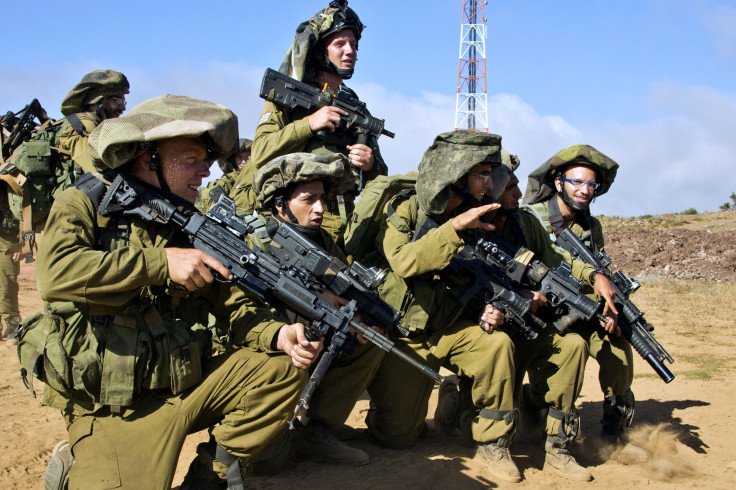 Gonen said he has seen an increased motivation from Christian youth to serve in the military, and he cited a particular solider who was doing exceptionally well. The solider, Jennifer, an Arab Christian, was selected for exceptional performance in a course that teaches operating a missile defense system, said Gonen.
Of the nearly 8 million people living in Israel in 2013, 320,000 were Christians, accounting for about 3.5 to 4 percent of the total population. Despite the fact that many Christians had left the West Bank and Gaza Strip because of violence and persecution, the number of Christians in the country has increased over the past few decades. About 80 percent of Israel is Jewish, and roughly three-fourths the world's Jewish population lives in the country.
© Copyright IBTimes 2023. All rights reserved.