Chrysler CEO Marchionne Turned Down Salary in 2011 Too: Annual Report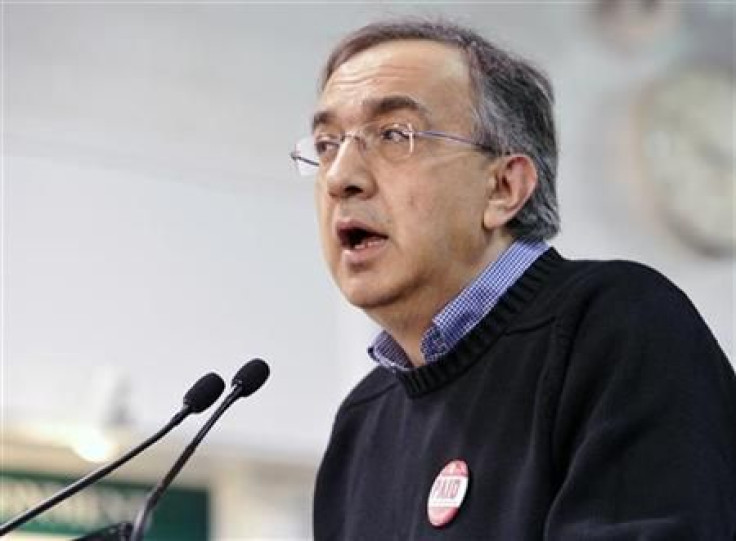 Chrysler Group LLC chief executive Sergio Marchionne received no salary or stock awards from Chrysler in 2011, according to the annual report filed by the company.
This is the second straight year that he has declined to have any salary or bonus. This is interesting considering the fact that Chrysler posted a profit of $183 million in 2011 after a $652 million loss in 2010.
At the same time, Sergio Marchionne will be compensated for being the Chief Executive of Fiat SpA, the Italian automaker. He received a fee of 3.5 million euros ($4.5 million) in 2010 from Fiat, which owns 58.5 percent of Chrysler. His pay package from Fiat is not yet disclosed.
Meanwhile, it has compensated its five other top senior executives. Richard Palmer, who is the senior vice president and CFO, has received $1.18 million in salary, stock and stock options.
Marchionne, who has functioned as CEO of Chrysler from the time from bankruptcy in June 2009, has led the firm from the front in making sure that it has been able to repay more than $7 billion of government loans. Going by the U.S. Securities and Exchange Commission filing, Chrysler improved its value to $7.5 billion at the end of 2011.
Chrysler's sales were up 40 percent in February this year.
© Copyright IBTimes 2023. All rights reserved.
FOLLOW MORE IBT NEWS ON THE BELOW CHANNELS