CIA Officer Expelled From Germany Is Not The First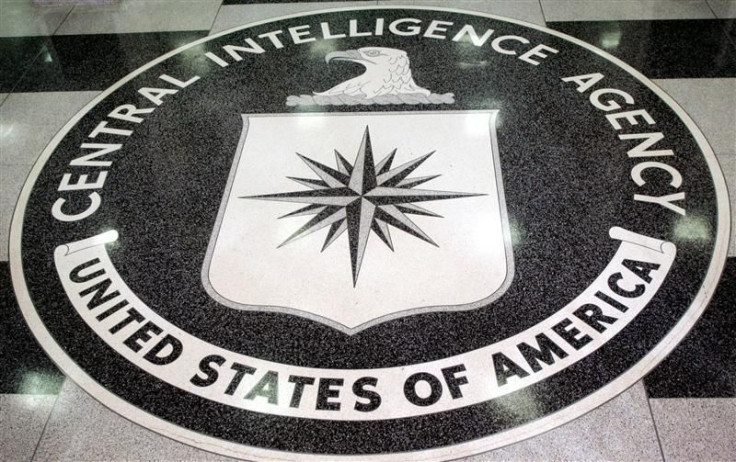 Germany has asked the top Central Intelligence Agency official there to leave the country amid an espionage scandal that's putting strain on the alliance between the U.S. and Germany, one of the pillars of the international order after World War II.
The unnamed CIA official, the head of the U.S. espionage agency in Germany, was expelled after recruiting an employee of the German Foreign Intelligence Service, the Bundesnachrichtendienst (BND), according to the New York Times. The double agent reportedly gave the United States more than 200 secret documents.
While this isn't the first case of Germany expelling an intelligence officer of its biggest allied country, the CIA official is the highest-ranking person to be expelled.
The last time this happened between the United States and Germany was 20 years ago. According to German newspaper Die Welt, in 1994 a CIA agent attempted to recruit a high-ranking official in the German Economics Ministry, Klaus Dieter von Horn. The agent was expelled from the country when Horn revealed the plot to the German internal security service.
State Department spokeswoman Jen Psaki said the department cannot comment on the most recent spy scandal. However, the United States gathers intelligence to "keep Americans safe as well as keep allies in other countries safe," she said during Thursday's daily press briefing.
Psaki said U.S. Secretary of State John Kerry and German Foreign Minister Frank-Walter Steinmeyer "will have the opportunity to speak in the coming days" and that the White House, along with Kerry, will "continue to have conversations and let those happen in diplomatic channels."
© Copyright IBTimes 2023. All rights reserved.
FOLLOW MORE IBT NEWS ON THE BELOW CHANNELS