Cisco To Layoff 6,000 Employees As Q4 Results Indicate Declining Profits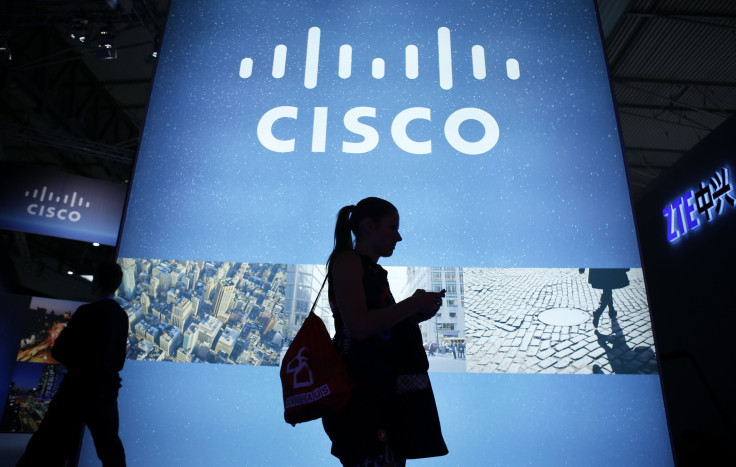 Cisco Systems Inc. (NASDAQ:CSCO), which released its fourth-quarter earnings on Wednesday, also announced it would cut 6,000 jobs, or nearly 8 percent of its global workforce, according to media reports.
The announcement of the imminent layoffs, reportedly made by company executives on Wednesday during a conference call with investors and analysts, comes at a time when the California-based communications and technology company is struggling to profit from weak business in emerging markets.
"The emerging markets lost momentum in Q4," John Chambers, Cisco chairperson and CEO, reportedly said.
In an interview with the Wall Street Journal, Chambers said that the job reductions were not a cost-cutting move but rather were needed to make room for adding "different kinds of skills."
"We will exit this year pretty much with the same number of people we started the year with," he told the Journal.
Cisco reported $12.36 billion in revenues for the quarter ended July 26, down from $12.42 billion in the same quarter last year. Its yearly revenues for 2014 stood at $47.1 billion -- a drop of 3 percent from $48.6 billion in 2013.
The tech giant's net income for the fourth quarter of 2014 came in at $2.2 billion, or 43 cents a share, a 1 percent decline against $2.3 billion for the fourth quarter of 2013, indicating that the company is still struggling with growth.
"We are executing well in a tough environment," Chambers said in a statement released Wednesday. "We are focused on growth, innovation and talent, especially in the areas of security, data center, software, cloud and internet of everything. Our strategy is sound, our financials are strong, and our market leadership is secure."
Following the release of the earnings, Cisco's stock inched up 0.2 percent on Wednesday but fell more than 1 percent in after-hours trade.
© Copyright IBTimes 2023. All rights reserved.