Citigroup Sells Its Stake in India's HDFC, Raises $1.9 Billion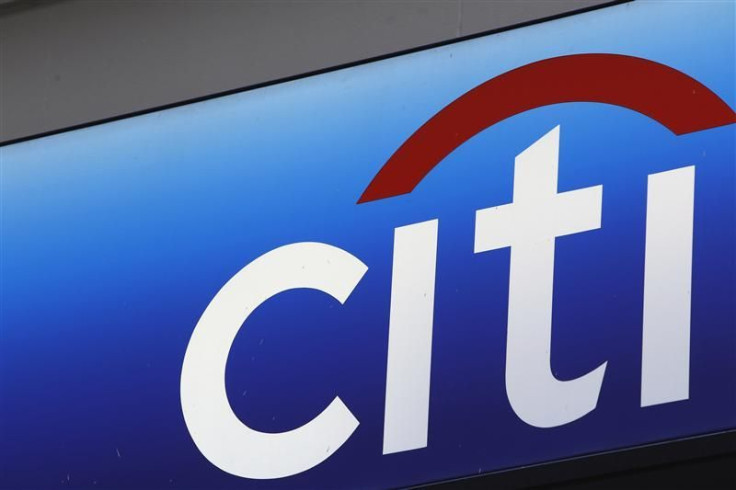 Citigroup Inc. exited investment in India's Housing Development Finance Corp. for $1.9 billion resulting in a pre-tax gain to it of $1.1 billion and an after-tax gain of approximately $722 million.
Citigroup sold 145.3 million shares in HDFC through the National Stock Exchange, representing the entirety of its 9.85 percent interest for INR 657.56 per share.
HDFC is a leader in housing finance, with an asset base of $ 27.6 billion as of December 31, 2011. Citi already sold about 1.5 percent of its HDFC shares last year.
We are pleased with the results of our investment in HDFC and will continue to value our long-standing relationship with the company. Citi remains deeply committed to India and we continue to focus on growth opportunities for our franchise in this very important market, said Pramit Jhaveri, Chief Executive Officer of Citi India.
Our combination of unique experience, deep relationships and valuable local insights provide us with strong competitive advantages, he added.
Confirming the news, Keki Mistry, chairman and chief executive of HDFC, said that the existing investors and long only funds participated in this deal. Most of the shares were picked up by foreign investors, he added.
Citigroup, the third-largest U.S. lender by assets, plans to raise as much as $20 billion in debt this year to make payments on a 2008 emergency credit program.
© Copyright IBTimes 2023. All rights reserved.